WE PAY SHIPPING IN THE USA!
World's Most Prolific Golf Equipment
Engineer & Rocco Mediate Crack
The
Code On The First-Ever
"Automatic Swing Trainer"…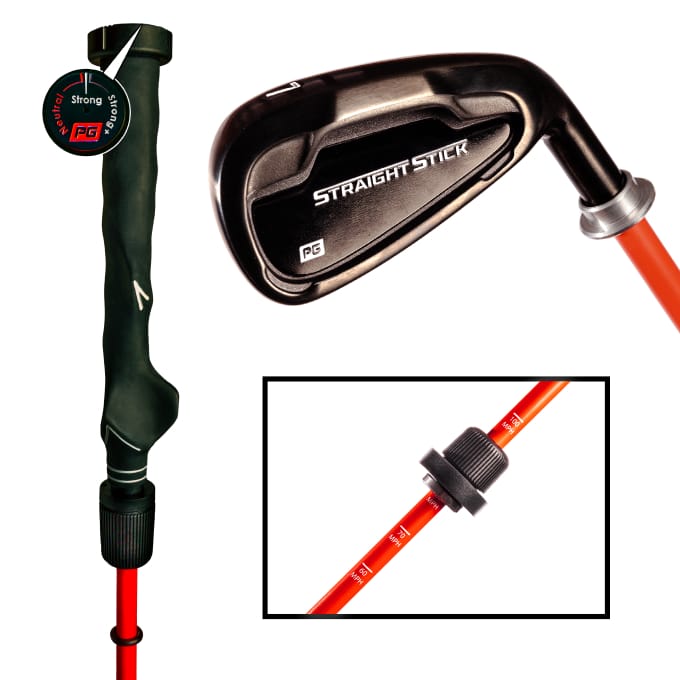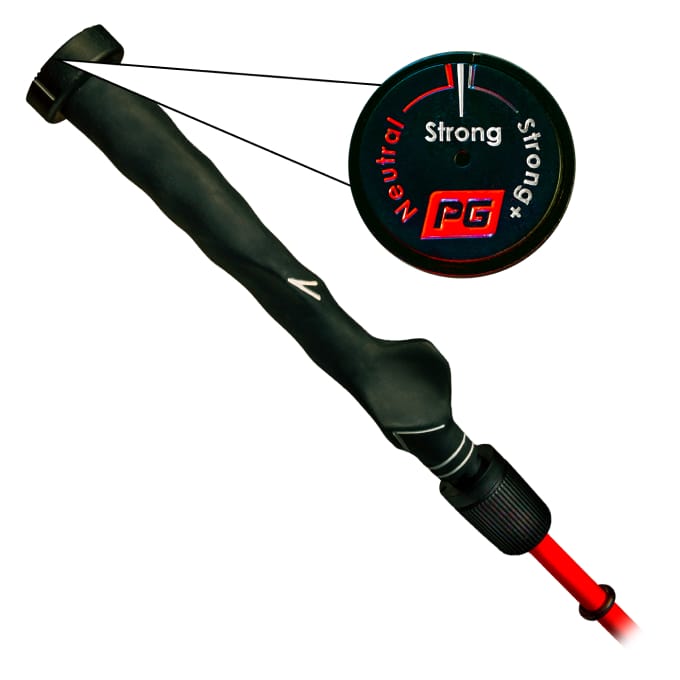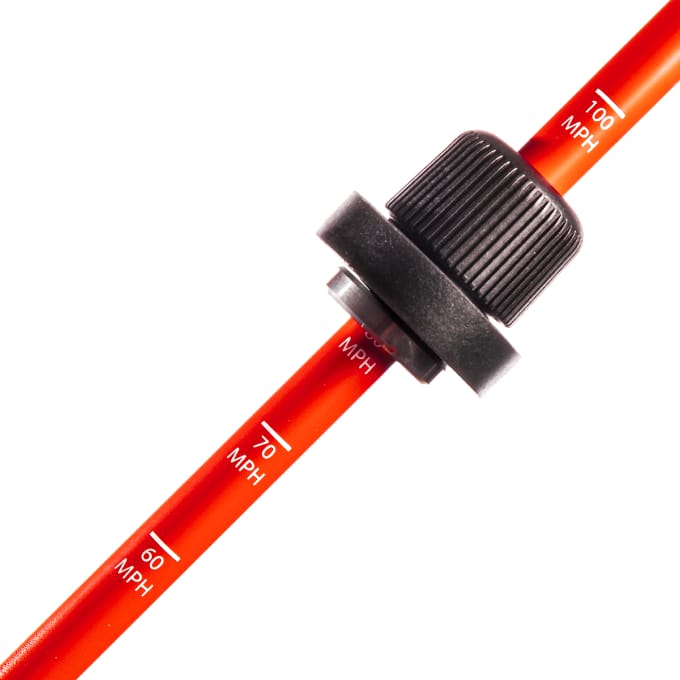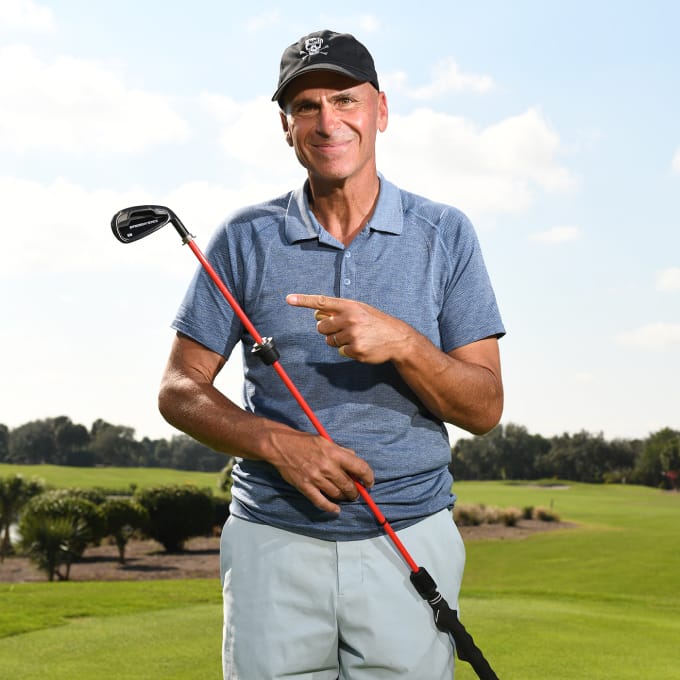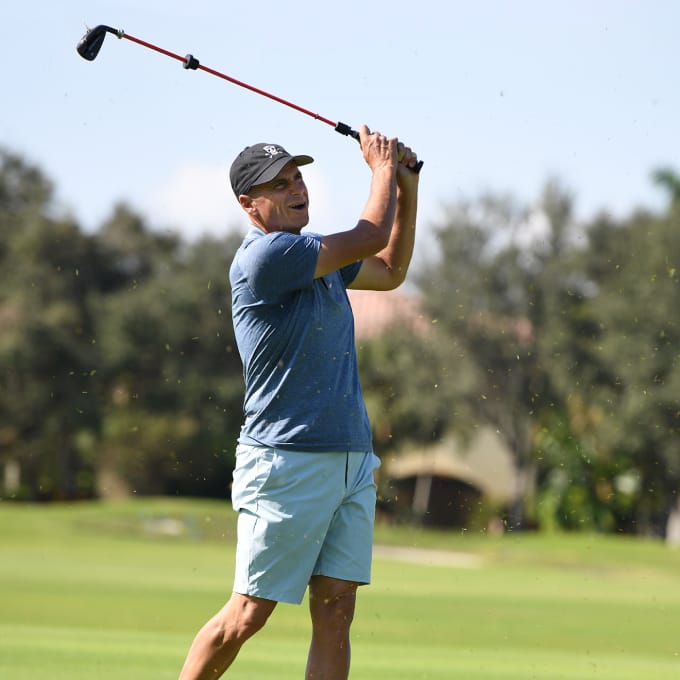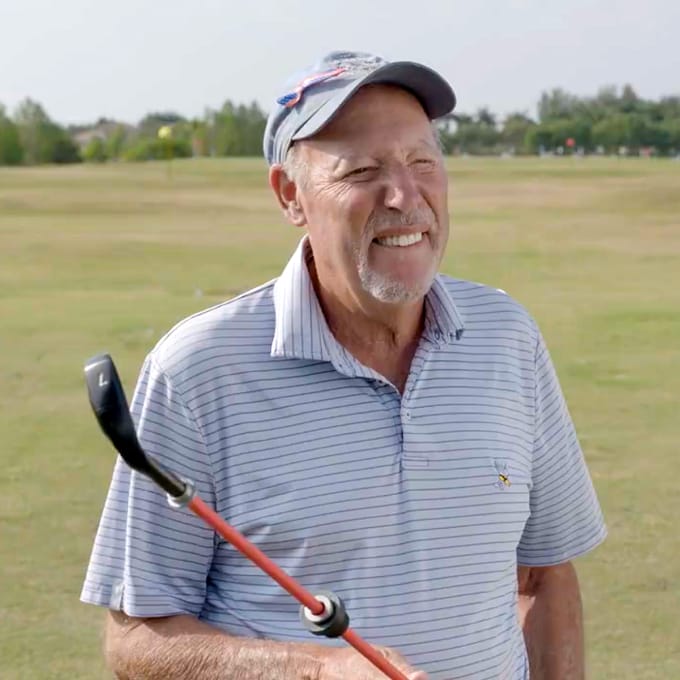 Straight Stick 7-Iron
Rocco Mediate and dozens of other PGA instructors are calling The Straight Stick Iron "the best new training aid on the market." Just listen for the "click" to dial in compressed contact and automatic accuracy today!
$299
$139
$109 (TODAY ONLY)
(BLACK FRIDAY 54% + 22% EXTRA APPLIED)
ADD TO CART
Backed By Our 365-Day,
100% Money Back Guarantee
& Unconditional Refund Policy


5.0
"This thing is unbelievable. I can't miss after using this swing trainer."
-David B. | Straight Stick Customer
Just SET IT.

CLICK IT.

HIT IT…
To Make Flush Contact and  Double
Your Greens In Regulation!
The Straight Stick is the ONLY swing trainer ever designed specifically for amateurs to easily and naturally get your core swing mechanics working together…
So you can control your clubface from setup to impact… And always hit dead-straight, on target shots… Without having to work on ONE thing at a time.
Feature 1
7-Iron Face, Loft and Lie
You Can Hit Balls With
The 7-iron design of the Straight Stick makes it easy to perfect your swing in practice…
And even easier to hit YOUR own clubs when you step out on the course.
That's because when you hit practice balls with the Straight Stick… it engrains the correct FEELS into your swing… 
So you can SEE the dead-straight results this swing trainer is giving you in real time… 
Meaning, when you pick up your clubs… these same results will be automatic. 
And the Straight Stick does all the hard work for you. 
Because there are two unique elements built into the Straight Stick that guarantee clubface control from setup to impact…
Giving you NO CHOICE but to make flush contact with automatic accuracy.
Feature 2
Never Done Before
"Set-It-And-Forget-It" 
Adjustable AccuGrip
The AccuGrip automatically gets your clubface square before you even start your swing.
This is the first ever adjustable grip guide that naturally puts your hands in the perfect position to make flush contact… 
Every. Single. Time.
That means…
No Matter What Grip You Have Right Now, 
You Can Easily And Quickly Adjust The Setting:
Neutral Grip (best for golfers who want to hit the ball straight)
Strong Grip (works great for a slicer to slightly close the clubface at impact)
Strong Plus (game-changing — makes it easy for a life-long slicer to start hitting draws) 
The Adjustable AccuGrip instantly improves your clubface control from setup to impact. 
Think about it like this… 
When you're hitting a golf ball… it's extremely difficult to think about your clubface throughout the swing… but…
Once you put your hands on the AccuGrip, your clubface angle is locked-in…
And you'll never have to think about it again.
Feature 3
The Game-Changing
Compression Clicker
The Compression Clicker is a breakthrough, magnetic, easy-glide clicker that gets you perfectly on-plane… 
And infuses lag into your swing… 
So you can compress the ball and make flush contact on command. 
… that has a swing speed adjustment setting that works for anyone…
Whether you swing at 70 miles per hour right now… 
Or over 100.
That means the Straight Stick will work for you…
Just like it has for these amateurs who all struggled with contact and accuracy before using it.
The Straight Stick will do the
same for YOU.
Here's What You're Getting Today:
The Straight Stick 7-Iron (left or right handed) that gets you swinging on the correct plane to make compressed contact with automatic accuracy
Rocco Mediate reveals his closely-guarded Straight Stick Secrets. How to warm up and practice with The Straight Stick to dial in your accuracy AND contact… at the same time. (takes about two minutes a week)
Rocco walks you through his Easy Accuracy System… the best contact and accuracy drills for unrivaled consistency and CONFIDENCE
Exclusive access to hands-on feedback and training with 6-time PGA Tour winner and 4-time Champions Tour winner Rocco Mediate
14-days "All Access Pass" to Scratch Club, The Netflix of Golf. Just pick an area of your game you want to work on and get instant access to exclusive training from golf's greatest coaches
The Industry's FIRST 365-Day

100% Money Back Guarantee

Take up to an entire YEAR with the Straight Stick — to see the difference it makes in your contact and accuracy firsthand.

If you're not completely thrilled with the results it gives you…

Then just send it back, and we'll give you 100% of your money back. 

It either dials-in your contact and accuracy…

Or you get your money back.

Period. 

If you're not completely happy with the way it has you flushing every shot…

With automatic accuracy…

All you have to do is send us an email any time within the next YEAR to support@performancegolf.com…

And our trained customer support staff will send you instructions on how to return it…

So we can credit you a payment for 100% of the amount you paid.
The Straight Stick Is A True
Breakthrough In Golf
Training Tech…
ORDER YOURS TODAY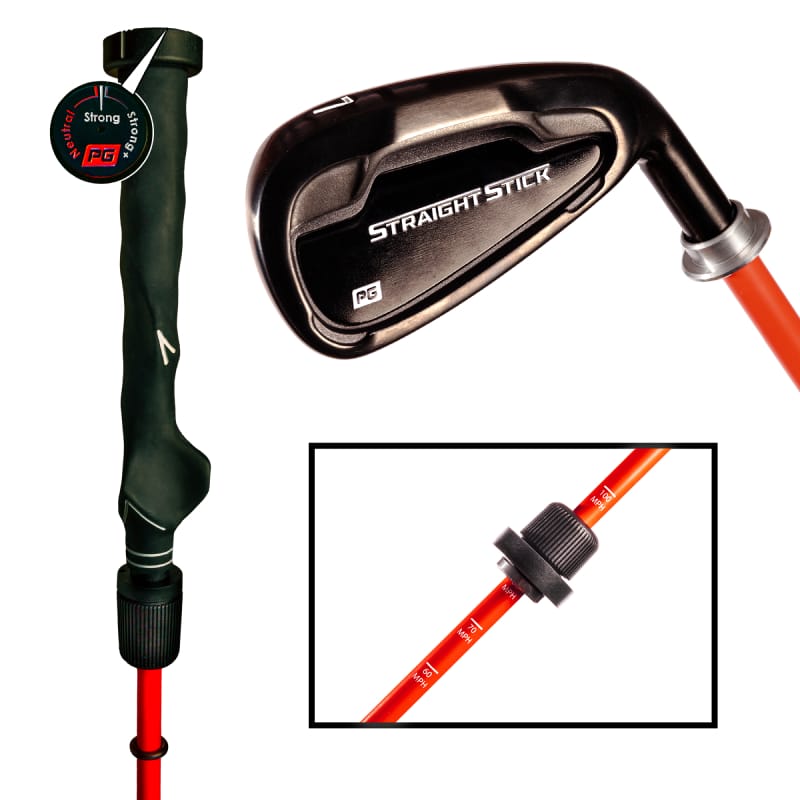 FULL PRICE: $299
YOUR PRICE: $139
BLACK FRIDAY PRICE:

ONLY $109
(Save 54% + 22% EXTRA today with this
BLACK FRIDAY special offer)
& We Pay Shipping in the USA!
365-Day 100% Money-Back Guarantee
And Unconditional Refund Policy
Backed By Our 365-Day,
100% Money Back Guarantee
& Unconditional Refund Policy

---
Questions?
You Can Order By Phone!
If you have any questions or if you'd like to order by phone, call our friendly 
customer service team at 1-800-523-5760 (Monday – Friday, 9:00 am-5:00pm EST).
You can also send an email to support@performancegolf.com.
Meet The Team Behind The
Straight Stick Technology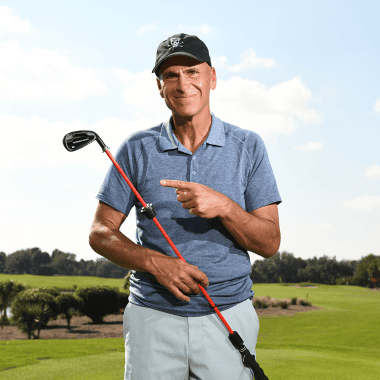 Rocco Mediate
6-Time PGA Tour Winner
4-Time Champions Tour Winner
38-Year PGA Veteran
"The Straight Stick Works!
And it's going to change the game for A LOT of amateurs. No one has ever made it so easy to get instant feedback on your swing."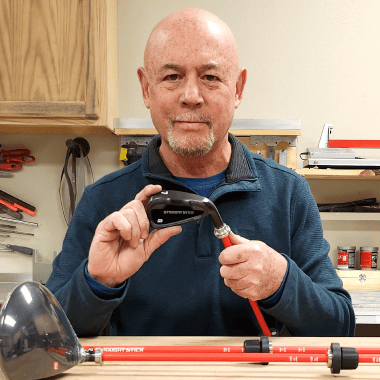 Jeff Sheets
Club Fitter To 60 Major Winners Worked With Nicklaus, Palmer, and Sir Nick Faldo
500 Club Designs In His Career
"I designed this specifically for amateurs looking to FEEL and HEAR the perfect release in their swing. The Straight Stick has unique features I've never seen before in any other swing trainer."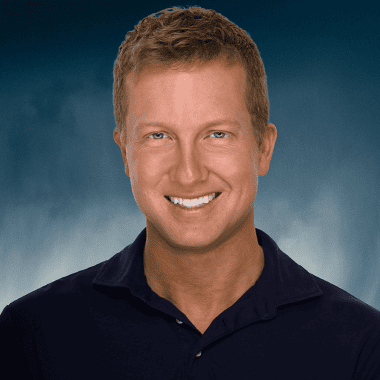 Brixton Albert &
Performance Golf
CEO and Founder – Fastest Growing Online Golf Company (Inc. Magazine)
Over 300,000 Happy Members
"The Straight Stick is going to do what so many other swing trainers have promised… but not delivered. I've tested this swing trainer with over 100 amateurs and the feedback is always the same — 'Straight Stick is incredible. I get the feel. I hear the click. And I'm hitting it so straight.' I know it's going to do the same for anyone who gets it in their hands."