How Thousands Of Golfers STOPPED Aiming
At Their Target Off The Tee And Gained
AUTOMATIC
ACCURACY
You Won't Hear About This
Astonishing
"Accuracy Window"

In
Any Magazine,
YouTube Video Or
Golf TV — Yet Even Tiger Used It
His ENTIRE Career!
INSTANT ONLINE ACCESS NOW
AVAILABLE
Here's Everything You're Getting When You Access Automatic Accuracy Today
Including 4 FREE bonuses
worth $688
PLUS our no-risk 365-Day, 100%
Money
Back Guarantee and
Unconditional Refund Policy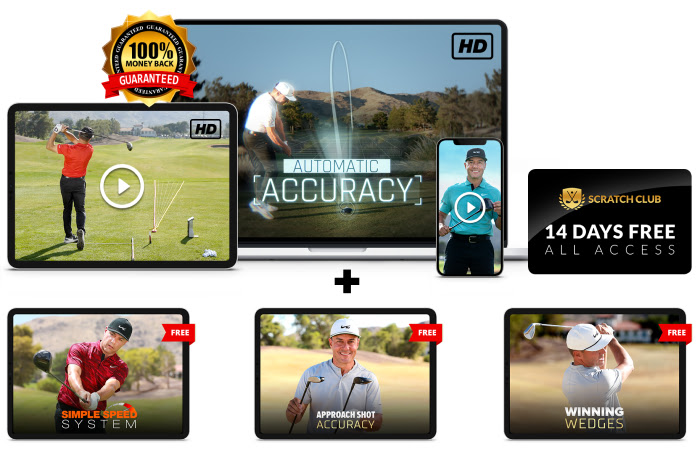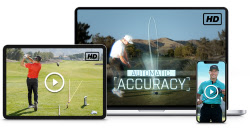 The Automatic Accuracy System
Discover how to use Martin Chuck's "Accuracy Window" to gain an easy 15-25 yards off the tee, predictably curve your ball back to the target line, and hit fairway after fairway on command. Once you do this, you'll NEVER be tempted to leave your driver in the bag AGAIN. The Automatic Accuracy System gives you everything you need to have a predictable ball flight that ensures you play the best golf of your life… WITHOUT ever aiming at your target. 
PRICE: $197.00 ONLY $47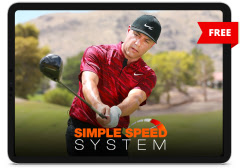 The Simple Speed System
Once your accuracy is transformed, you'll also want a simple system for increasing your clubhead speed. So you can explode through the impact zone… and add even more distance to your drives. This system gives you ONE simple tweak you can make to your setup… that will automatically have you flushing the sweet spot… hitting up on the ball… and sending your drives higher and farther than you ever have before.
PRICE: $197.00 FREE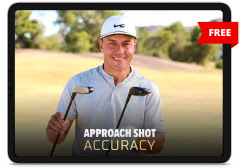 Approach Shot Accuracy Series
In this video series Martin shares how to use the same principles from the main Automatic Accuracy System to dial in your dispersion with the next most important clubs in your bag… your hybrids and fairway woods. So you can attack flags from 200 yards and in. This will lower your scores even more — and give you the confidence of a player with total control of your game.
PRICE: $197.00 FREE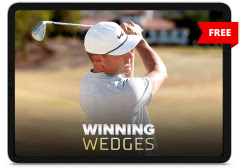 Winning Wedges
Martin shows you the easiest way to become AUTOMATIC from inside 100 yards. The Winning Wedges formula will have you instantly throwing darts, and sticking more shots around the pin. So you can take advantage of your new-found driving accuracy, lower your scores, and continue having fun on the course… as you play the best golf of your life.
PRICE: $97.00 FREE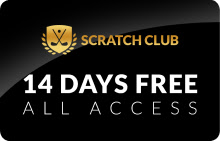 14-Day Pass To Exclusive "Scratch Club"
Get a 14-Day Free Pass to "The Netflix of Golf" — with the world's leading collection of advanced tools and training from some of the greatest golf coaches in the world. All so you can drop 5 strokes from your handicap in the first month alone. (14 days FREE, then $29/month. Cancel anytime)
PRICE: $197.00 FREE
TOTAL VALUE: $885

YOUR PRICE: ONLY $47
(Save $838.00 today with this limited
time special offer)

AVAILABLE NOW FOR INSTANT
ONLINE ACCESS
Click Here To Start Using The Automatic Accuracy System To
Tighten Your Dispersion Pattern, Double Your Fairways Hit, And
Gain 15-25 Yards Off the Tee — The Very Next Time You Play
365-Day 100% Money-Back
Guarantee
And Unconditional
Refund Policy