Play the best golf of your life, every day.
Performance Golf is a leading online golf instruction company that provides golfers of all levels with the tools and resources they need to take their game to the next level.

We're on a mission to help 1 million amateur golfers play the best golf of their lives, and enjoy every minute of it. Everything you need to reach your full potential is right here. What are you waiting for?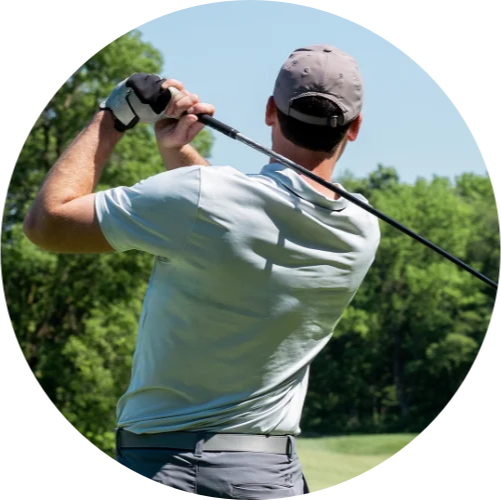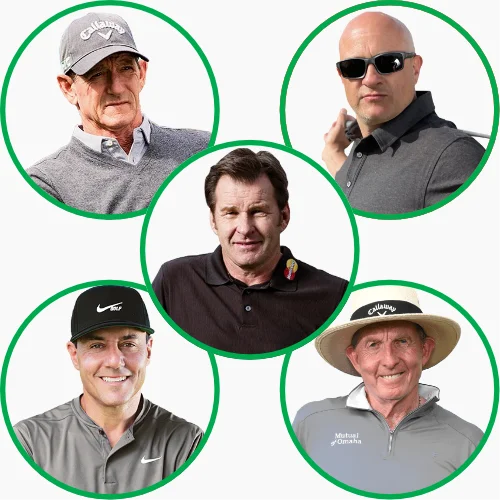 World class instruction
Our library of video training courses features instruction from some of the world's most prestigious golf instructors and tour pros, including Sir Nick Faldo, Hank Haney, Nick Bradley, Martin Chuck, and David Leadbetter.
Only the best
We also offer a variety of tailored resources to help golfers improve their game, including revolutionary physical products and an exclusive VIP coaching program featuring world-renowned pros.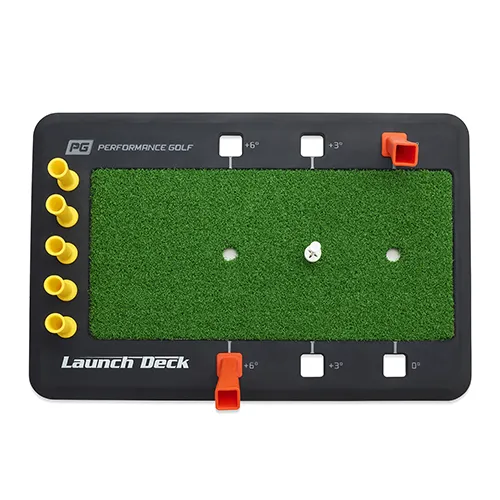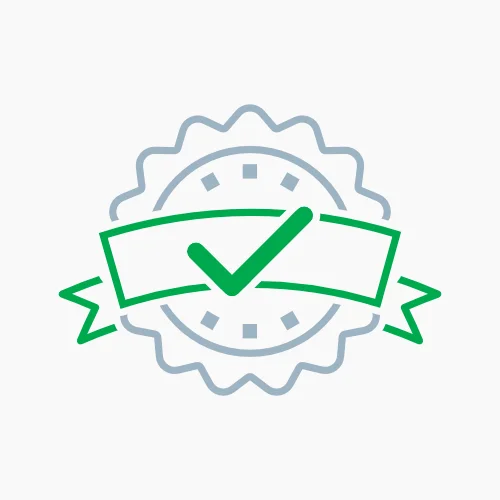 Satisfaction guaranteed
If you're not happy, neither are we. We are so confident in our digital and physical products, we offer an unprecedented 365-day return policy. Reach out to us at any time to request support at
support@performancegolf.com
.
Meet our founder
Meet our founder A force to be reckoned with in the golf industry, CEO and Founder Brixton Albert is a passionate leader who is committed to helping golfers improve their game. As a scratch golfer himself, he understands the challenges that golfers face when trying to get better, and is a firm believer that the best way to learn golf is from the best of the best.

Under his leadership, Performance Golf has grown into one of the leading online golf instruction companies in the world by consistently providing access to the highest quality instruction and resources available to both experienced and novice golfers alike. And if you ask him…we're just getting started.