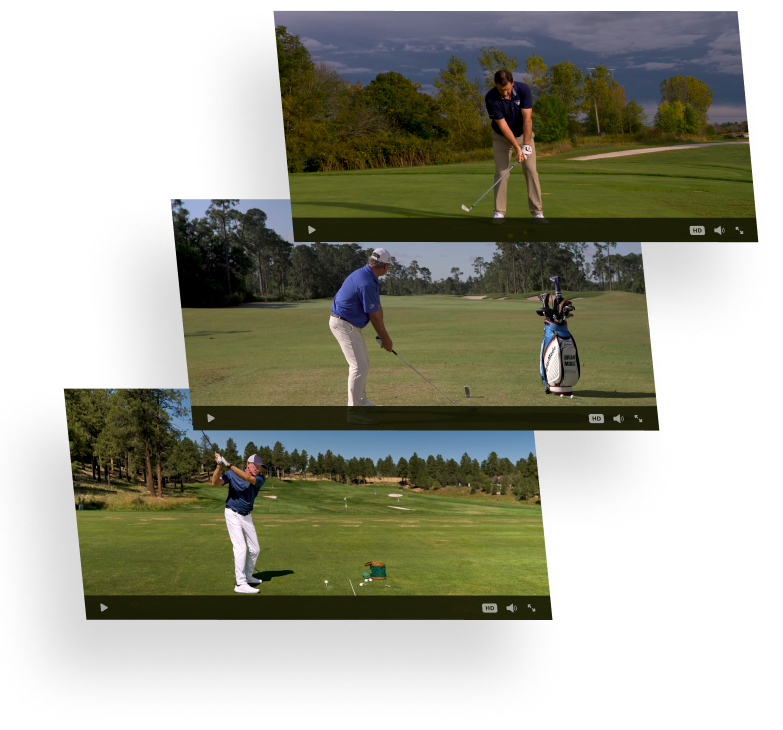 High Performance
Golf Made Easy
Performance Golf brings you exclusive video training from some of the world's most prestigious golf instructors and tour pros.
Select courses from our world-class video training library to improve every facet of your game.
Want to hit longer, straighter drives more consistently?
Want to eliminate your slice and start hitting baby draws?
Want to sink more putts, and reduce 3-putts?
Want to clear your mind of mechanical swing thoughts and master your mental game?
Our instructors make it easy with tour-level instruction to get your game exactly where you want it to be.
Stream HD video training courses on your computer, phone, and tablet.
Watch as many times as you like with unlimited lifetime access to each course.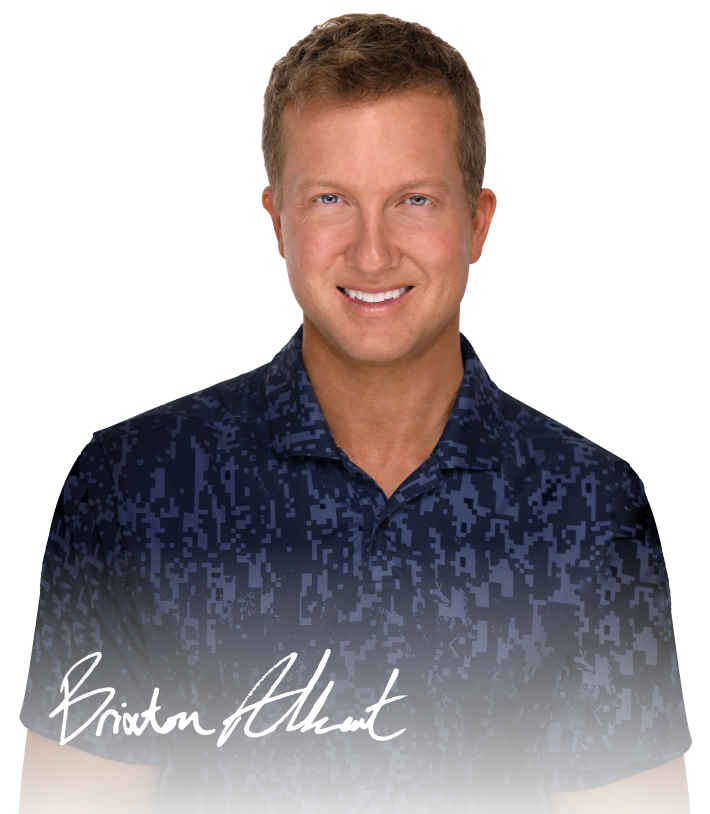 From Our Founder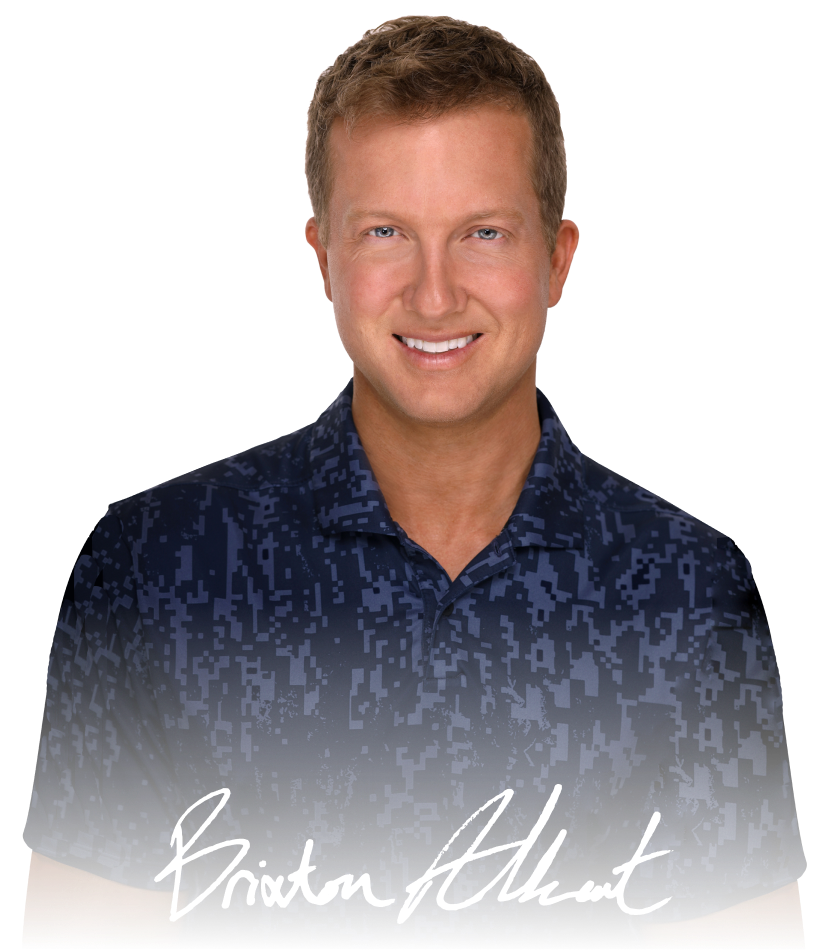 Hi, My name's Brixton Albert, founder and CEO of Performance Golf.
I'm on a mission to help 1 million amateur golfers play the best golf of their lives, and enjoy every minute of it.
As a scratch golfer myself, I understand exactly what it takes to improve every area of your game… And how to avoid the time-wasting pitfalls along the way.
That's why I created Performance Golf as a one-stop resource for the amateur golfer to elevate every area of their game.
The fastest way to dramatically lower your scores is to learn from the best instructors in the world.
That's why I've assembled top coaches like Hall of Famer Sir Nick Faldo… the number one short-game teacher James Sieckmann… world-renowned distance instructor Nick Bradley… and many more.
Here at Performance Golf, all the knowledge, expertise, and proven training principles from the world's best golf instructors is just a click away.
Scratch Club Members Rapidly Improve All 6 Key Areas Of Their Game
Scratch Golfers learn from the best coaches for each specific area of their game.
They'll have one coach who is a master at putting… Another coach who is a world class chipping instructor… Another coach to help them with their wedge game… And more.
That's why we've partnered with the top PGA-level instructors for each of the 6 key areas of the game… and brought them to you inside an exclusive membership called Scratch Club with advanced video training that's not available anywhere else.
Step-by-step instruction and drills make it easy to improve all 6 key areas of your game: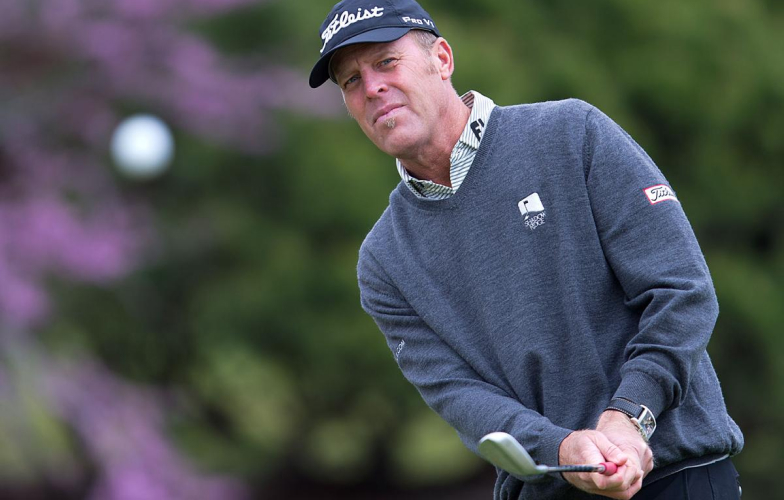 1. Chipping & Bunkers
Get up and down in 2 shots 50% of the time or more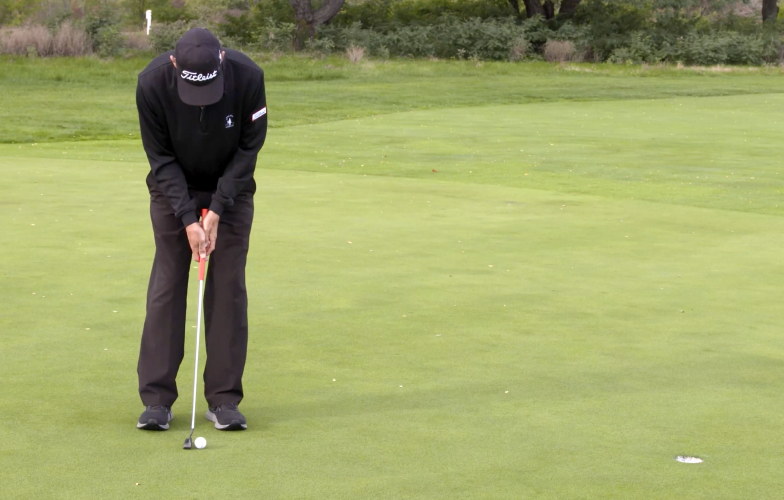 2. Putting
Average less than 30 putts per round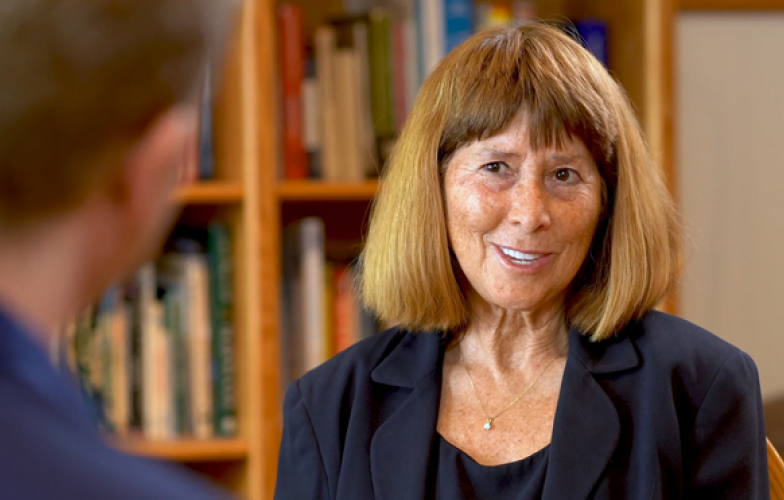 3. Mental Game
Adopt the scratch golfer mindset to "get in the zone"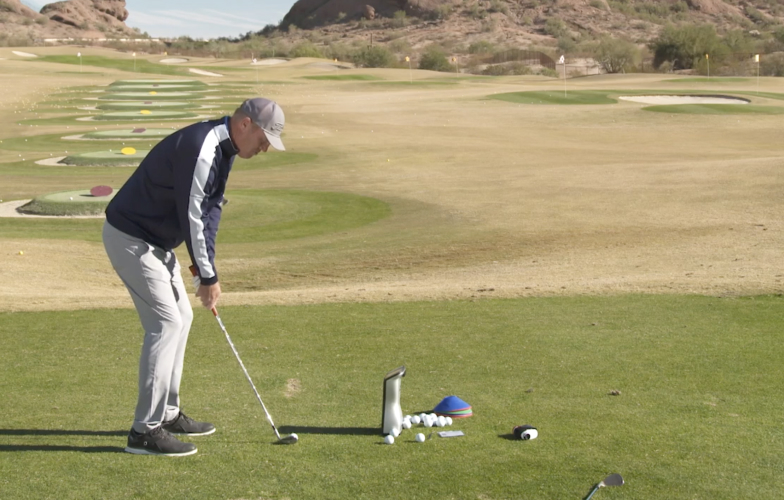 4. Wedge Game
Average 2.75 strokes or less from 30-100 yards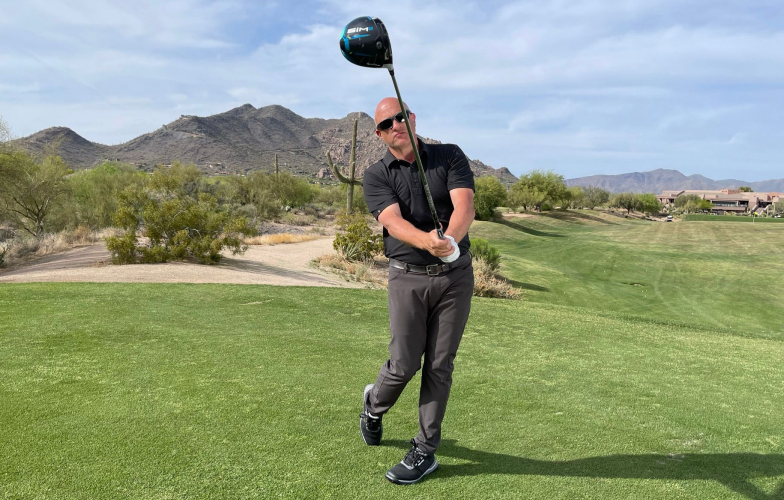 5. Driving
Hit 10+ fairways per round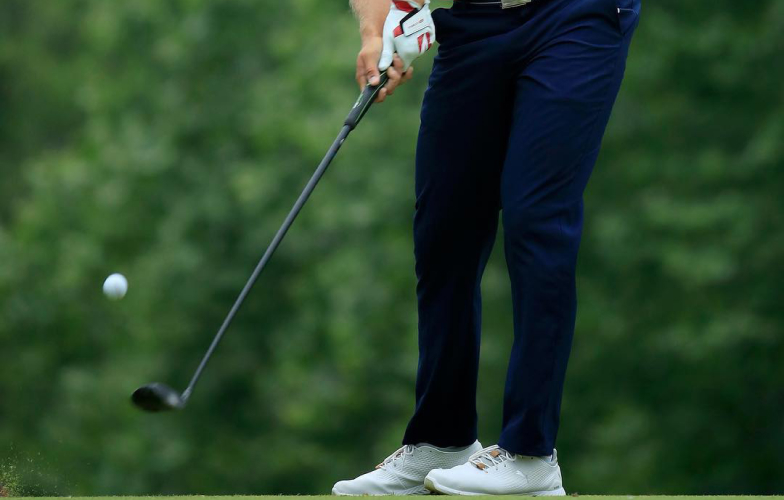 6. Ball Striking
Hit 12+ greens in regulation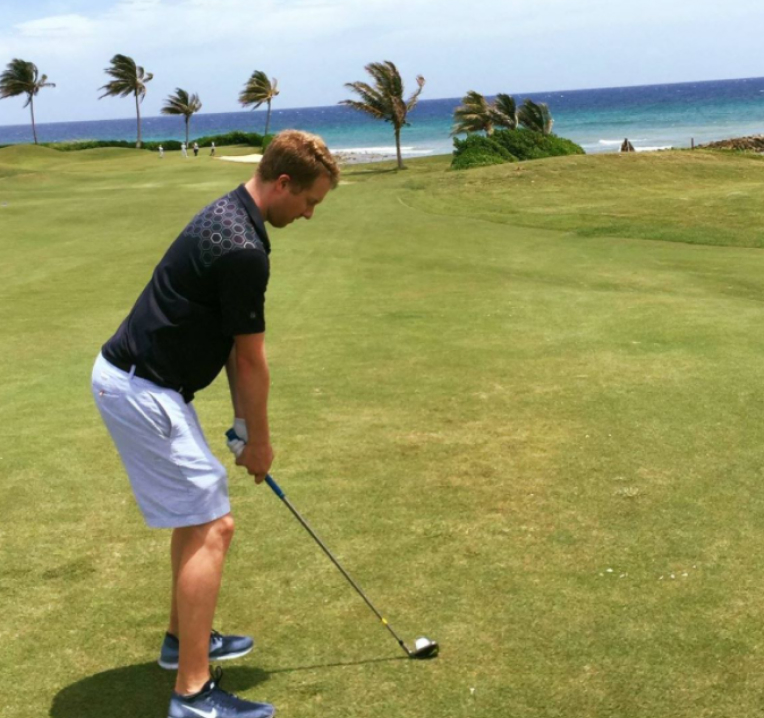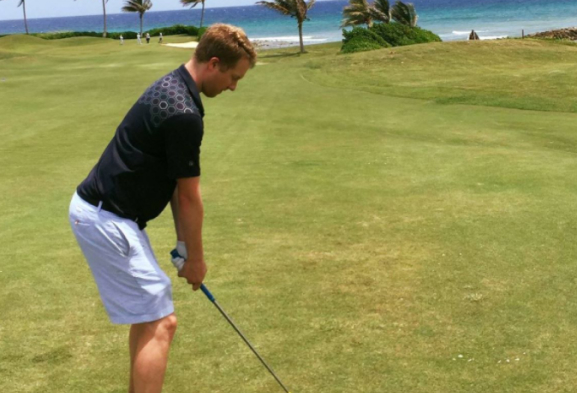 About Our Founder
I've been addicted to golf since I was ten years old. Back then, my summers were packed full of nine-hour days on the golf course almost every day.
Then after watching Tiger Woods win the 1997 Masters, I became obsessed…
Fast forward a few years and I ended up playing Division 1 college golf.
But along with being such an avid golf learner I found myself becoming acquainted with the amateur golfer's worst nightmare: Mechanical swing thoughts.
I was often playing rounds with 5 or more different swing thoughts at a time.
I later came to find out that these swing thoughts were the main culprit that put me on a rollercoaster of inconsistent results.
I'd get to a point where I thought I had it all figured out. Only to come out the next round and shoot 5 shots worse.
I was stuck on the never-ending hamster wheel that most amateurs get on. Where you practice over and over, but never get any better.
No matter what I did, no matter how many videos I watched, no matter how many times I filmed my swing, I just couldn't seem to eliminate the mechanical swing thoughts.
So I started taking countless lessons and networking to find the greatest coaches on the planet.
What I finally found on my journey was a sort of "hidden world" of advanced golf instruction that was largely unknown and inaccessible to amateurs.
Instruction based around advanced, but simple techniques, drills, and methods of practice that not only didn't cause additional swing thoughts… but actually ELIMINATED swing thoughts from my mind…
And made my swing feel easy and natural.
This was a different kind of golf instruction than I'd ever seen before… And it gave me a new way of thinking about golf improvement. It got me out of my head and enabled me to start hitting longer drives, maintaining the best ball-striking consistency of my life, and dialing in my mental game each round I played.
My handicap quickly dropped, my enjoyment for the game went through the roof,
and I was able to rack up a number of achievements in the process:
A course record of -9 at Woodstone Country Club
2005 George Cruden Memorial Tournament Win (previously won by Jim Furyk)
2009 US Amateur Qualifier playing alongside Jordan Spieth, Rickie Fowler, Brooks Koepka
2012 Lancaster County Open Champion
2013 Lancaster County Amateur Champion
I regained my love for the game and realized my mission in life. I knew I had to share what I learned with the world.
Discover Your #1 Swing Killer
Find This One Flaw, Fix It, And Watch How Fast You Lower Your Scores
This FREE 60-second assessment identifies your #1 swing killer — and immediately gives you a proven fix from one of our PGA-level instructors.
When you fix your #1 swing killer, it can automatically correct multiple issues holding you back from playing the best golf of your life.
Reveal My #1 Swing Killer