As Featured In:




Tiger's Former Coach And One Of His
Trusted Engineers At Nike Shock The
World
By Inventing The First-Ever Automatic
Swing Trainer That Forces YOU To…
NEVER SLICE
AGAIN
AND Add Up To 40 Dead-Straight
Yards To Your Drives!
Here's Everything You're
Getting When You
Order
The Launch Deck Today
Including free shipping
PLUS our no-risk 365-Day, 100%
Money
Back Guarantee and
Unconditional Refund Policy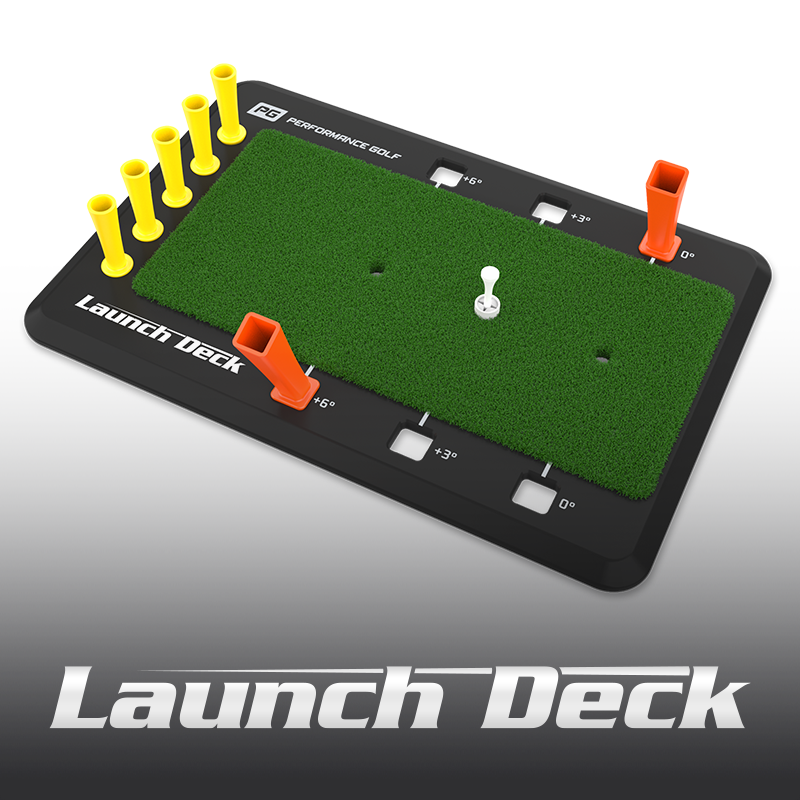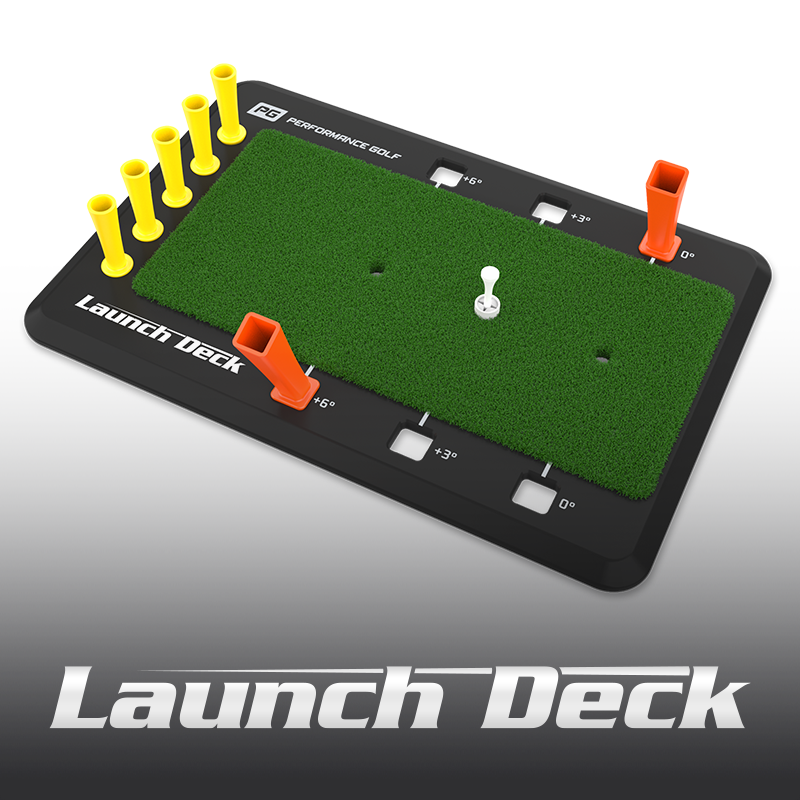 The Launch Deck
The first-of-its-kind automatic swing trainer, that eliminates your slice and adds up to 40 yards to your drives.
The Launch Deck easily and naturally gets you swinging from the inside and optimizes your attack angle.
So you can eliminate your left-to-right ball flight, reduce spin, and start launching your ball higher… farther… and most importantly — straighter than ever before.
PRICE: $199.00 ONLY $99
TOTAL VALUE: $199

YOUR PRICE: ONLY $99
(Save $100.00 today with this limited
time special offer)
Bonuses Now Available
Free Shipping!
Click Here To Get Your Launch Deck To Eliminate Your Slice
And Add Up To 40 Yards To Your Drives!
365-Day 100% Money-Back
Guarantee
And Unconditional
Refund Policy