Special Invitation: 2-DAY VIP GOLF EXPERIENCE
Would You Like To Make More Progress In 2 Days Than Most Golfers Make In 2, 3, Or Even 5+ Years?
RSVP Today: Spots Are Limited
Imagine making more improvements in your game on a 2-day "golf vacation" than most golfers make in 2, 3, or even 5+ years.
If you…
Have been playing for a year or longer…
Are healthy enough to swing and play golf…
And you want to fix the real reason your consistency, accuracy, and distance isn't what you know it should be?
You're just a few tweaks away from a BIG breakthrough.
But the only way that happens is having an experienced PGA-level coach find and fix your #1 swing flaw for you.
I'm not sure if you realize this…
But every golfer has a main swing flaw that creates a series of compensations and inconsistencies.
If you can find and fix your root flaw?
Your contact, consistency and handicap progress leaps and bounds.
This is exactly what our 2-day VIP Golf Camp experience is designed to do.
What Is It?
An In-Person "Customized Swing Fix" VIP Golf Experience (And Vacation!)
Every month we host 2-day golf vacations at exclusive locations around the country.
You and a handful of select players receive "a golfers dream treatment"…
Where you work 1:1 and in small groups with our PGA-level coaches find and fix your REAL swing flaw.
Your real swing flaw is the core issue that causes other compensations in your game.
When you find (and fix) yours…
Contact, consistency and handicap progress leaps and bounds.
It's not uncommon for golfers who fix their root flaw to shave 2, 3, even 5 strokes off their scorecard within a month.
Speak To Our VIP Experience Concierge


To Learn More Today
Results From Golf Camp Alumni
Some Of Our World-Class Coaches That Will Find & Fix Your #1 Swing Flaw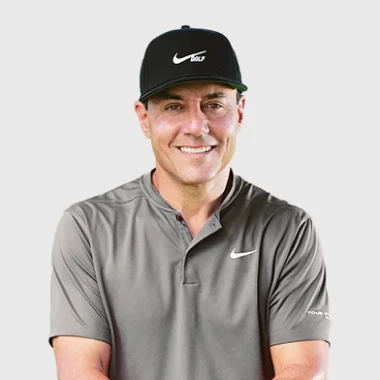 Martin Chuck
Golf Digest Top 25 Teacher with over 50,000+ happy amateur students.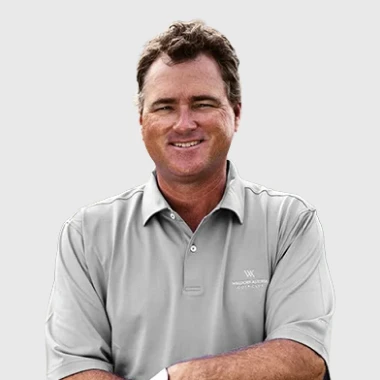 Brian Mogg
Golf Digest Top 100 Teacher with over 30 student wins on PGA and LPGA tour.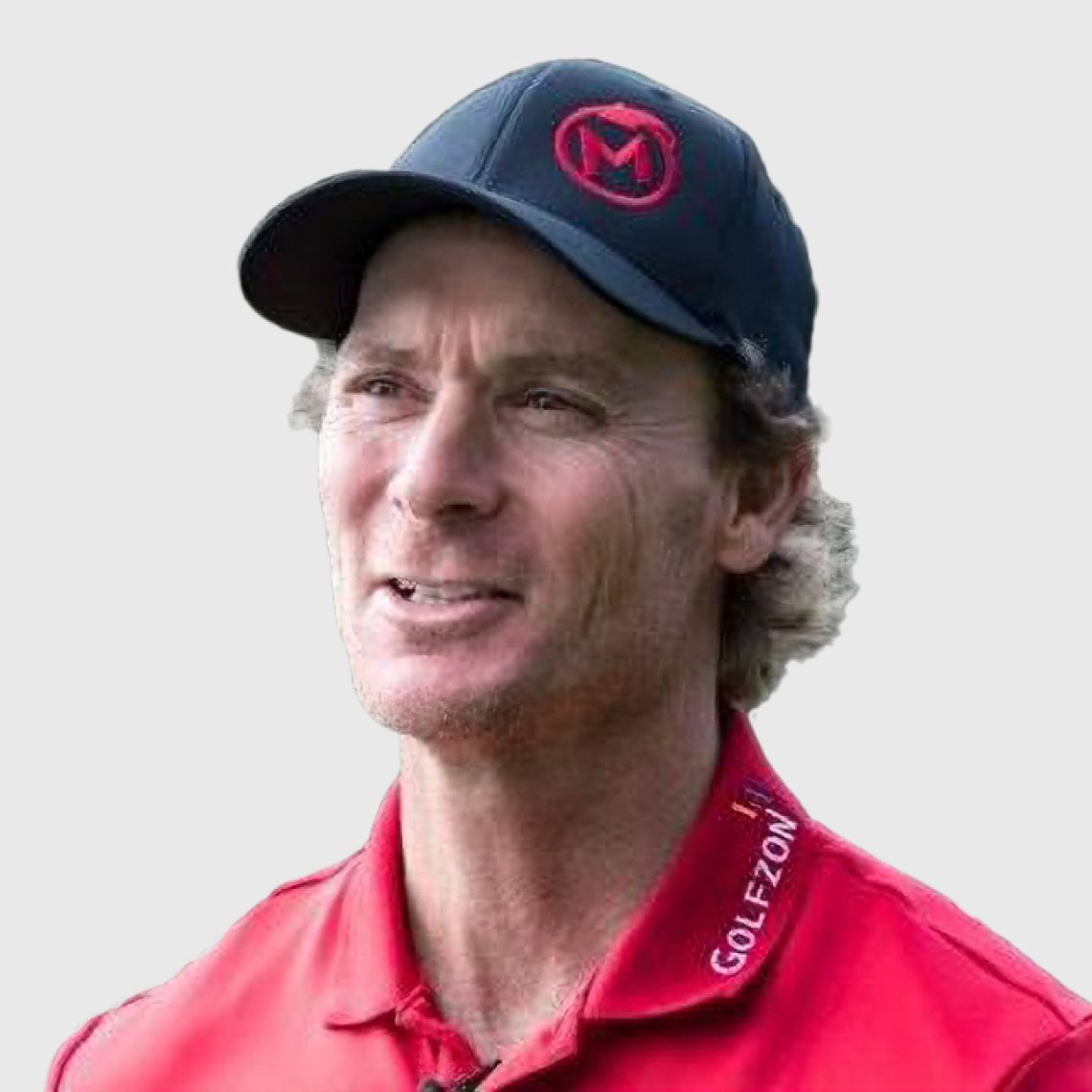 Jeff Ritter
Golf Digest Top 100 Teacher and Top Teacher in Oregon.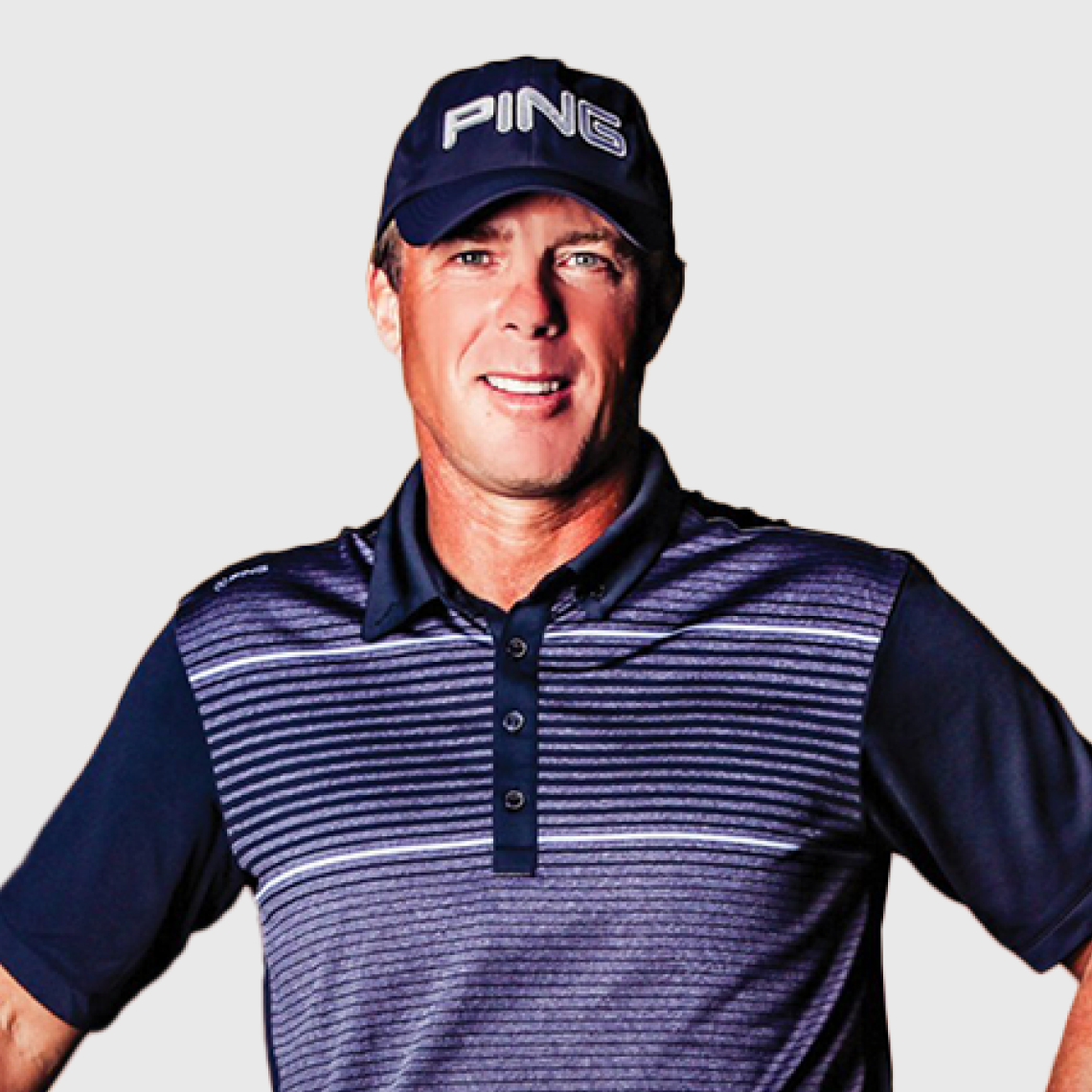 Andrew Rice
The "Everyday Golfer's" Coach and Golf Digest's #1 coach in Georgia.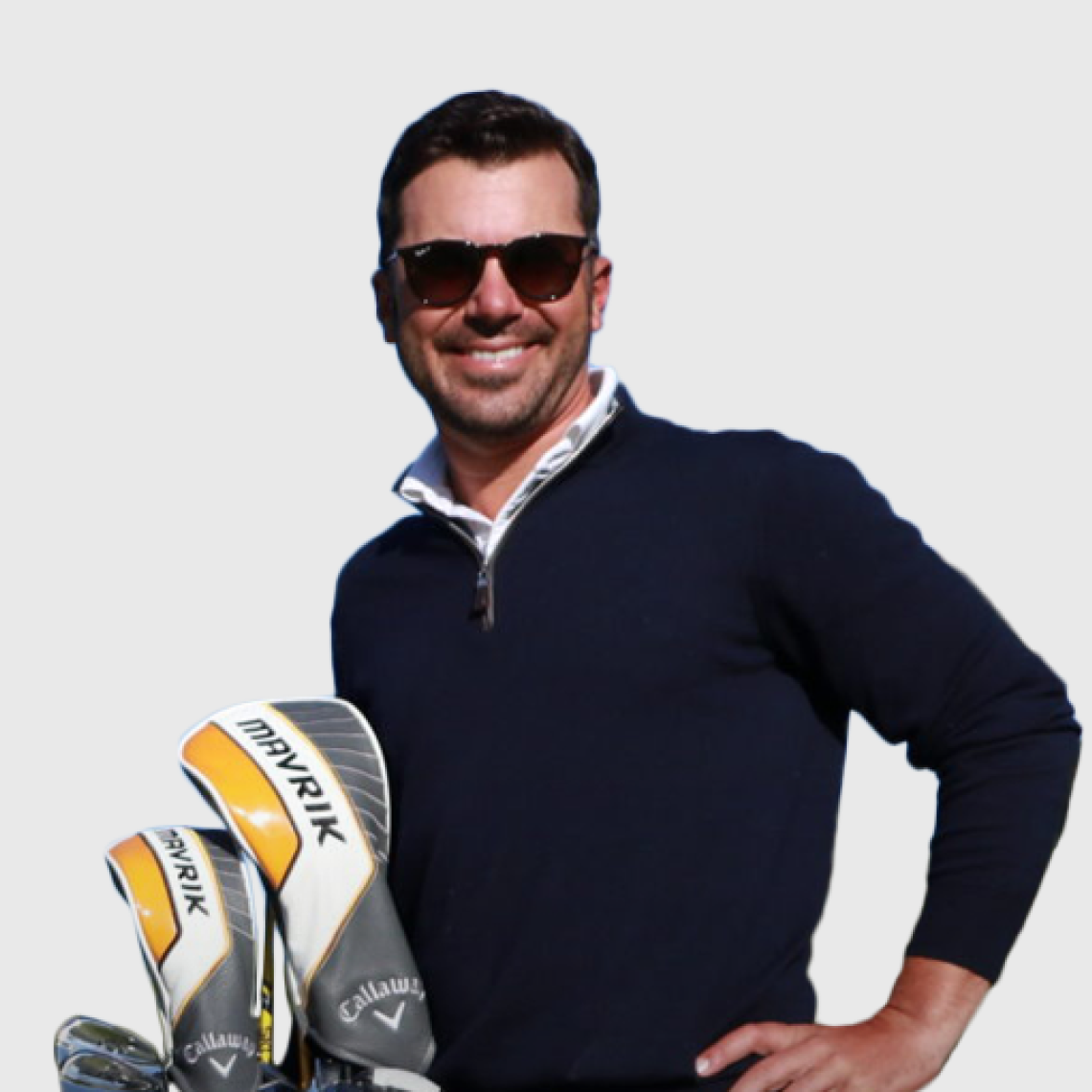 Adam Porzak
Top Ranked Teacher in California and the fastest growing instructor in the world. Projected to have 30+ golfers on Tour in the coming years.
Finally Discover What's Missing & Fix It
Many golfers feel like their game will get better with time.
Time is NOT what's missing.
You've beaten guys who've been playing longer than you, right? I have.
You've gotten beat by guys who've been playing shorter than you, right? I have.
If time was the key factor, neither of those would happen.
You or any golfer can shortcut the learning curve by years (even decades) when you fix your core swing issue.
When you do that, all the pieces come together.
This is exactly what our VIP Experiences are designed to do.
Hosted Beautiful Locations Across The Country

Bend, OR

Deerfield, FL

Orlando, FL

West Nyack, NY

San Diego, CA

Lake Geneva, WI

Zephyr Cove, NV

Rising Fawn, GA

Huntersville, NC

Phoenix, AZ

Edison, NJ

Murfreesboro, TN

University Place, WA

Baja California, MX

Montego Bay, Jamaica

And more to come…
Discover All Coaches & Camp Locations


Speak To Our Team Today

What To Expect During Your VIP Experience
PGA Level Coaching:

Receive one-on-one-coaching personalized coaching to fix your root swing flaw and make significant strides in your game.

Small Group Instruction:

Gain invaluable golf insights in a small group setting. This type of coaching fosters rapid improvement for golfers of all playing abilities.

Immersive Learning Environment:

Enjoy a supportive judgment-free atmosphere to focus on honing your golf skills with other players doing the same.

Guided Course Play:

Discover priceless on-course lessons to enhance your "Golf IQ" and course management. Many golfers save 3-6 strokes with this alone.

State-of-the-Art Swing Analysis:

Benefit from cutting-edge technology that reveals club and ball data to help fine-tune your swing. Golf science meets golf results.

Early Access to Revolutionary Golf AI App:

You'll be one of the first golfers to benefit from a revolutionary golf app that uses artificial intelligence to provide real time feedback during your practice sessions.

Exclusive Perks and Gifts:

Enjoy other special bonuses and gifts for being a VIP.
Here's What Others
Are Saying
This investment pays you back
for as long as you play the game
If you were to invest in these game-improvement resources, coaching, and other benefits on your…
Your investment would be upwards of $25,000-$30,000.
The good news is, when you attend one of our VIP Experiences you won't invest anywhere close to that.
We carefully crafted VIP experience packages to be affordable for different budgets.
Considering everything you're getting and the amount of progress you can make in 2 days to fix your real swing flaw…
You're getting a steal to attend an immersive, fully-stacked, unforgettable golf vacation.
In fact, attendees from past events have been astounded by the value, care, and support they receive.
They say this investment has been the second best investment in their golf. The first investment being their first set of clubs to get started :-)
If you want to fix your underlying swing issue and upgrade your golf game to a whole new level…
Speak to our VIP concierge about attending an unforgettable golf camp and let's make it happen…
Speak To Our VIP Experience Concierge


To Learn More Today
Ready To Learn More
As a valued Performance Golf customer, you get priority access to the best dates and packages.
If you're interested in joining us for this immersive VIP experience, simply click the button above or below to fill out a brief questionnaire.
Once you've submitted your responses, you'll schedule a call with our VIP Experience Concierge.
They will walk you through all the details, answer any questions you may have, and help you determine if this exclusive opportunity is the right fit for you.
Since this is a high-touch, immersive experience we can only accommodate a limited number of golfers at each event.
Our first-ever VIP Golf Experience sold out the day we announced it.
So if you're considering this transformative experience, speak to our concierge as soon as possible to get all the details.
To always improving,

Brixton Albert
Founder of Performance Golf