Advertorial
Swing Better Not Slower: How Over 45,000 Golfers Lowered Their Handicap In Just Minutes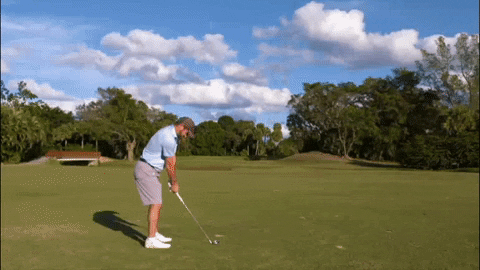 Do you constantly slice the ball into oblivion on your tee shots?
Always chunk the ball so hard that your joints start to hurt afterwards?
Or even worse, thin the ball so bad that it only carried 20-30 yards?
No matter how many youtube videos you've watched…
Training tools you bought…
Or private lessons you took…
You're still struggling to make good contact with the ball.
In fact, according to the National Golf Foundation, only 55% of golfers break 100 and only 26% can break 90!
Think about that for a second…
There are over 66 million golfers in the world and only a handful are actually good.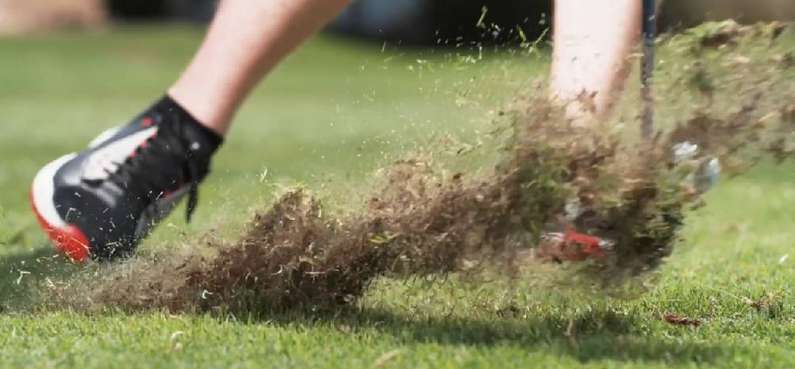 It's not your fault though.
As you know, golf is one of the hardest sports to master and watching all the youtube videos in the world…
Or buying a bunch of tools isn't going to help you if you don't know how to make consistent contact with the ball.
And while private golf lessons are great, you can only take so many before it starts to get expensive and takes too much time out of your schedule.
But what if there was a program where you could make better contact with the ball without needing to take a private lesson again…
Or buy another tool…
Or spend hours watching youtube – getting the wrong advice?
Thankfully there is. And over 45,000 golfers have already joined this program and lowered their handicap in just minutes.
What's The Program That Over
45,000 Golfers Have Joined?
It's an exclusive program called the "Simple Strike Sequence" that was developed by former Canadian tour player and now PGA teaching pro, Martin Chuck.
He has developed a unique sequence where you'll make better contact with the ball in just 10 shots.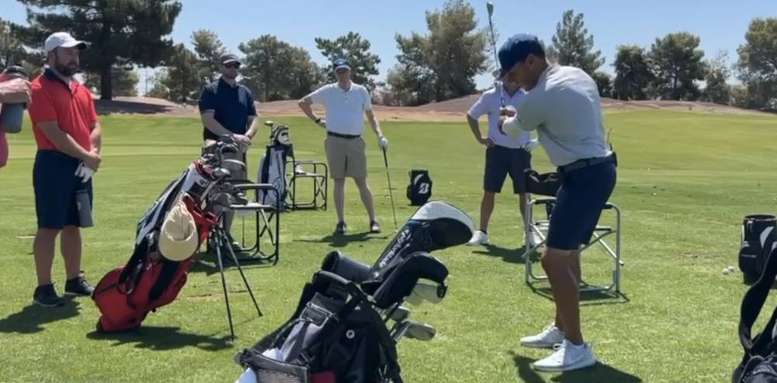 In fact, not only will you make better contact with the ball in just 10 shots…
But you'll also be able to gain an additional 15-25 yards per shot!
Virtually lowering your handicap in just minutes!
Say goodbye to chunking the ball and destroying your joints…
Say goodbye to thinning the ball 20-30 yards…
Say goodbye to ANY mishits…
In just 10 shots.
But don't take our word for it, here's what some of the 45,000 golfers who already joined the program have to say:

How Does The Program Work?
It's simple…
The Simple Strike Sequence program is broken into easy-to-watch videos.
In each video, Martin Shows you a specific step and technique that leads you close to making perfect contact with the ball.
And before you know it…
In just 10 shots, you're hitting the ball dead center of the club face.
Your shots will go straighter…
Further…
And you'll finish your round with a lower score.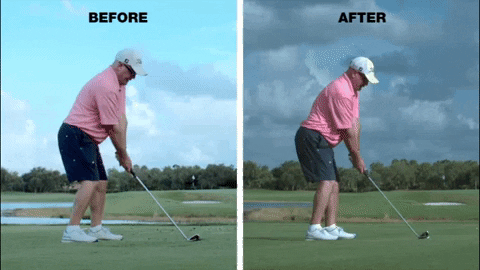 How Much Is The Program?
Now you're probably thinking this program is going to cost you hundreds or even thousands of dollars…
Great news…It's not.
This program cost less than a 1-hour private lesson…
In fact…
This program cost less than a box of Pro-V 1's!
For a limited time…
Thanks to Performance Golf, one of the fastest-growing online golf academies in the nation…
Who has exclusively teamed up with Martin…
Backed by a 365-day, 100% money back guarantee, no questions asked…
The Simple Strike Sequence is only $47.
That's only $47 to have access to PGA Teaching Pro Martin Chuck's exclusive Simple Strike System…
24 hours a day, 7-days a week.
How Can I Access Martin
Chuck's Simple Strike
Sequence?
This limited offer for Martin Chuck's exclusive training program is only available at Performance Golf. Here's how to gain access and start improving your contact and lowering your handicap asap:
Here's How to Gain Access:
Step 1: Click here or on your state in the map below to order the Simple Strike Sequence
Step 2: Start the training program and improve your contact in just 10 shots.