Congratulations!
You've Joined An Elite Group Of Players Who Are Hitting Better
Approach Shots With The New EZ3!
Already Have An Account?
Login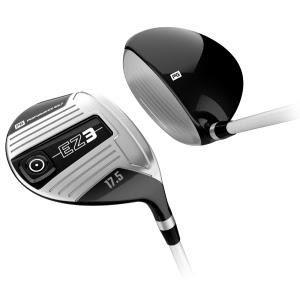 Let's go!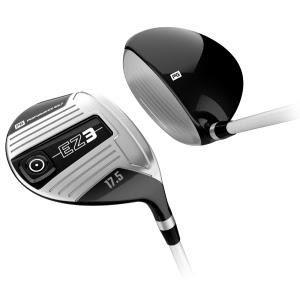 You did it! You just joined the exclusive group of
players using the Easy Strike Technology to dial in
their approach shots.
If you haven't seen it already, your order
confirmation and receipt has been sent to the
email inbox you provided.
This is really exciting and I can't wait for you to
get started.
Below you'll find the next steps to get instant access to your Performance Golf member's area.
Go there to watch your:
EZ Swing System training course
Your FREE bonus courses
And get instructions to access your LIVESTREAM coaching session with Eric Cogorno
Follow These Steps To
Access Your EZ Swing

System Video Training & FREE
Bonus Courses
Step 1
Click the button below
to create or login into
your account.
Step 2
Watch the EZ Swing
System & bonus training
courses.
Step 3
Use your EZ3 to launch
high-trajectory shots
directly at your target!
Already Have An Account?
Login
Here's What You Can
Expect
Step-by-step quickstart instructions for getting the best results with your EZ3.
Instant access to your FREE bonus courses to supercharge your practice routines, and transform your game immediately.
Instructions and notifications on how to join your EZ3 LIVESTREAM with Eric Cogorno (or how to watch the replay if you can't make it live).
Plus, you'll find any other courses you've unlocked to improve your game.
Other Players Using The EZ3
Also Love The Exclusive Offers Below
EZ3 Owners Owners
Also Buy
EZ Player's Set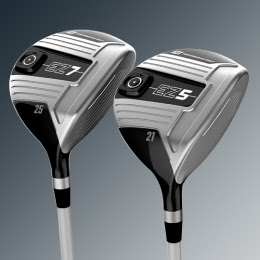 Hit pure, high-launch approach shots from any lie and increase your greens in regulation by as much as 70% with the EZ Player's Set!
This set includes the first (and only) 5 and 7 woods designed with the proprietary Easy Strike Technology.
Making these the most forgiving, reliable, and accurate fairway woods ever designed for amateur golfers.
If you want more height, distance, control and accuracy from 140-220 yards out… then take advantage of this one time discount and click below to add the EZ Player's Set to your bag!
Retail Price: $598
You Pay Only: $257
Yes, I Want The
EZ Player's Set
Book Your
VIP Experience Today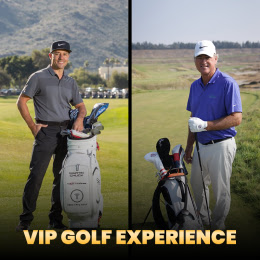 We're fortunate to partner with some of the best coaches in the world.
These same Pros also offer elite in-person clinics for golfers looking to transform their game in a resort setting.
These VIP experiences are not for everyone. They're for golfers with the time, dedication, resources and commitment to take their game to another level.
To see whether you're the right fit for one of these in-person VIP academies and which one is potentially right for you — book a call with a team member who can walk you through all the details.
Expect to invest more than you would on a new driver and set of irons — and know it will be worth every penny.
Learn More About Our
In-Person VIP Camps
EZ3 Owners
Also Buy
The Straight Stick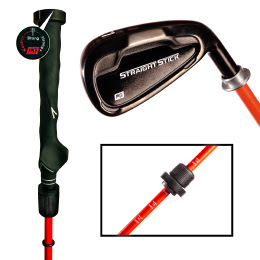 Improve your contact and accuracy with the first of its kind automatic swing trainer — The Straight Stick.
This swing trainer gets all your core swing mechanics working together… giving you a controlled clubface from setup to impact, an on-plane swing, and the proper release to create compression.
So after a few practice swings you have NO choice but to make perfectly compressed contact with automatic accuracy. This is the #1 way to effortlessly hit consistently flush shots, with all the clubs in your bag … in just a few minutes a week.
If you're serious about dialing in your contact —  click below to add the Straight Stick to your order.
Retail Price: $299
You Pay Only: $139
Yes, I Want The #1 Swing
Trainer On The Market