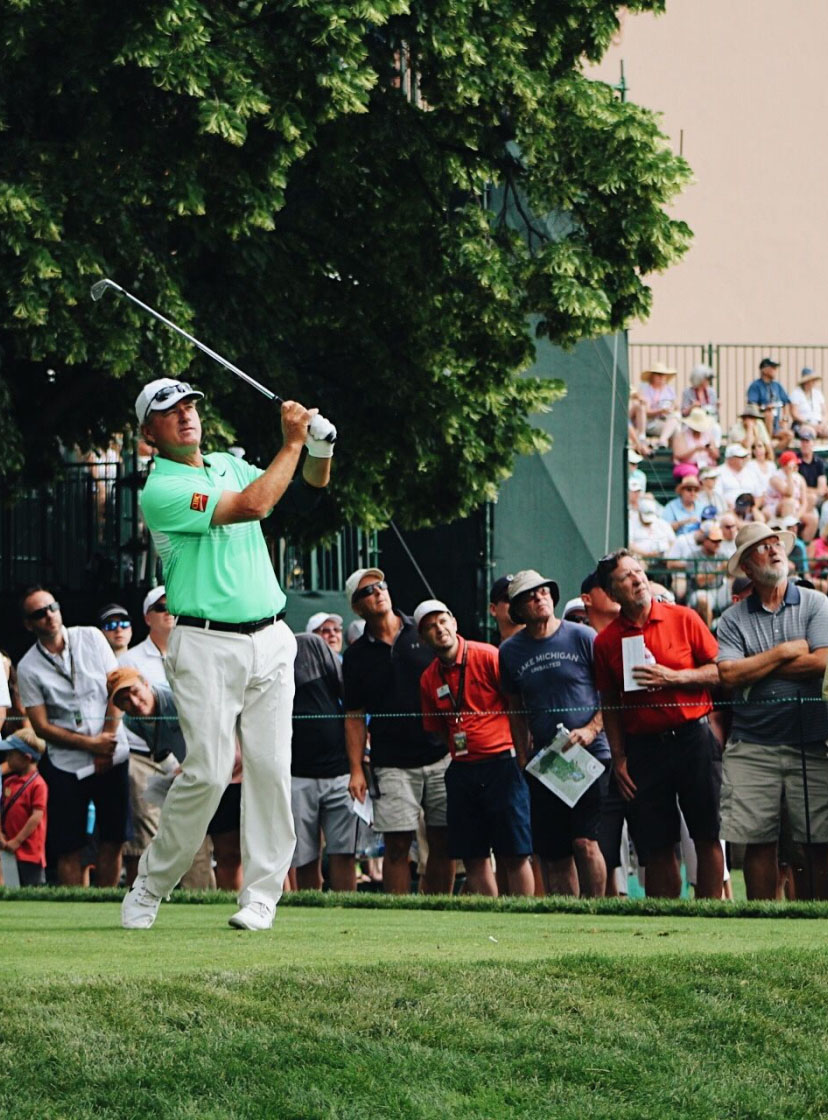 Brian Mogg
The legend who coached YE Yang to victory against Tiger Woods in the 2009 PGA Championship, and one of Golf Digest's top 100 for 10 years in a row
---
Has taught over 50,000 lessons.
Competes on The Champion's Tour.
Golf Digest and Golf Magazine Top 100 Teacher for the better part of the last 17 years.
Students have 30 tour wins.
Owns 5 worldwide golf academies.
Golf Background
Brian started his golfing career in Tacoma, Washington when he was just twelve years old.
His journey brought him to Ohio State University where he achieved All-American status and won in amateur competitions, which paved the way for his professional career.
Brian's stint on the PGA and other high-level tours lasted for around thirteen years with a slew of top ten placements throughout. His instructor during that time, David Leadbetter, was the catalyst to his coaching career, offering him a job at the Leadbetter Academy in 1993.
After nine years, Brian took what he learned and opened his own coaching business in Orlando, Florida. Thus, the Brian Mogg Performance Center was born. His academy has now grown to 5 locations nationwide and produces more tour winners than any other.
Brian is still an active competitor on the Champions Tour, and is still gaining distance off the tee the older he gets.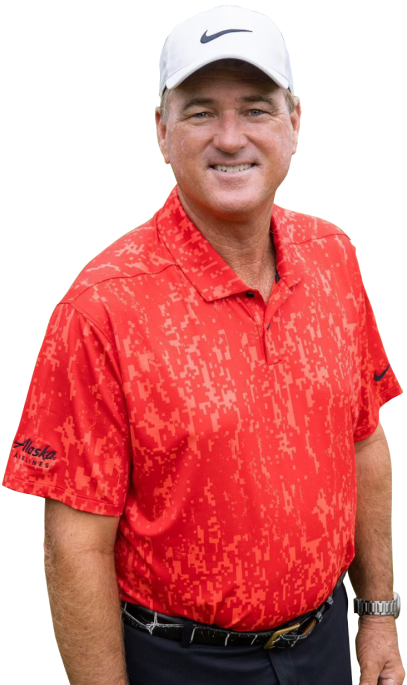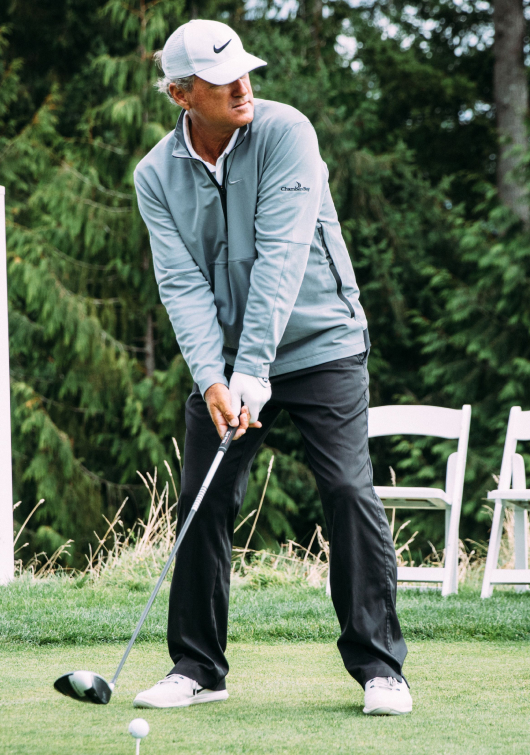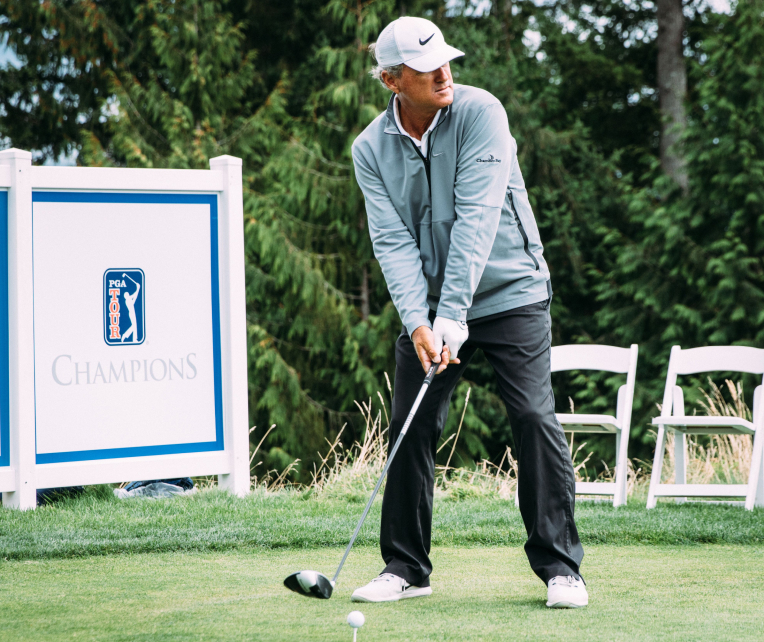 Coaching Career
For the next twenty years, Brian would share his expertise with elite amateur golfers and tour pros like John Cook, Brad Faxon, Bart Bryant, Skip Kendall, and DA. Points — just to name a few.
At this point, he's taught an incredible 50,000+ lessons, and the results speak for themselves:
His students have won ninety tour events
He was named one of Golf Digest's Top 100 Teachers in America
He's made Golf Magazine's Top 100 Teachers list for the past seventeen years…
And of course, in 2009, he coached Y.E. Yang to an unforgettable victory against Tiger Woods in the PGA Championship.
But perhaps one of his greatest achievements was helping Bart Bryant go from $200 thousand in earnings to $14 million in his later years.
What's so unique about Brian's coaching style is that he has over two decades of inside-the-ropes professional experience, and he still competes at the highest level from time to time, giving him an invaluable 360-degree perspective. His Distance Quadrant has changed the way older golfers dial in their swings and gain distance with age.
It's no wonder his academy has churned out more tour winners than any other!