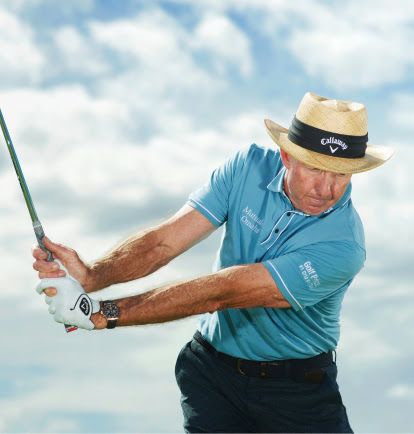 David Leadbetter
Legendary golf instructor and coach to countless champions
---
Golf Digest Top 50 Teacher and Golf Magazine Top 100 Instructor
Inducted into the World Golf Teachers Hall of Fame in 2007
Coached seven former world #1 players including Sir Nick Faldo, Nick Price, Ernie Els, and Greg Norman, to26 Major Championship titles
Given over 100,000 amateur lessons
Founder of the David Leadbetter Golf Academy, boasting 34 locations across the globe
One of the best-selling golf instruction authors in the world
Golf Background
David Leadbetter's passion for golf ignited at an early age in Worthing, England, where he was born and raised. As a talented young player, he quickly climbed the ranks and turned professional in 1974. David's natural aptitude for the game and relentless pursuit of improvement took him around the world, competing in various tournaments and honing his skills.
David's love for the game and his fascination with the intricacies of the golf swing drove him to explore every aspect of it. This fascination led him to cross paths with some of the most skilled players and instructors, absorbing their knowledge and refining his own understanding of the game.
Though David enjoyed a successful playing career, his true calling lay in golf instruction. As he transitioned from player to coach, his unique insights and innovative teaching methods would revolutionize the world of golf instruction and set the stage for his unparalleled coaching career.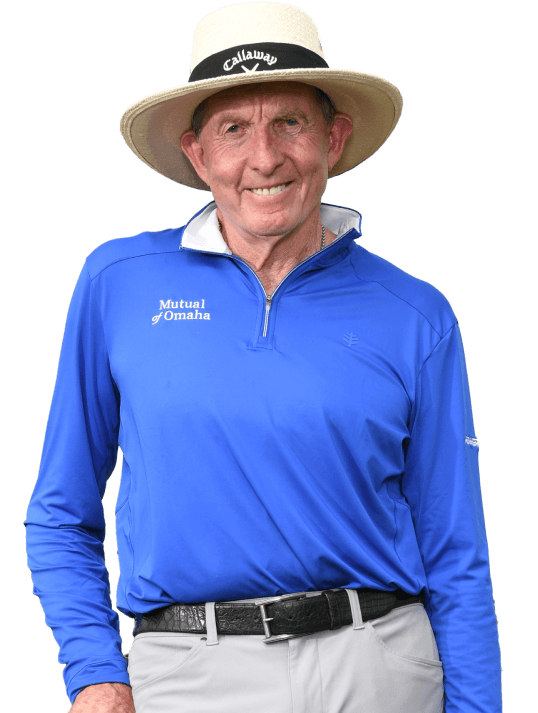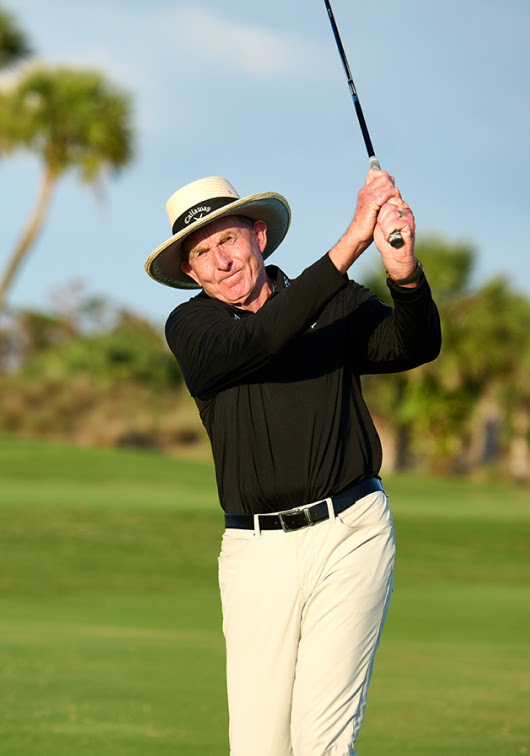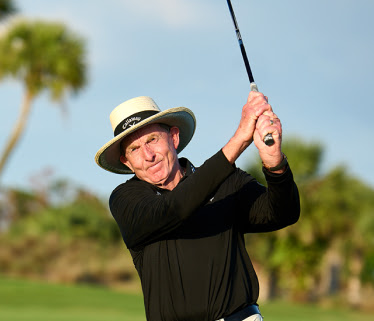 Coaching Career
David Leadbetter's coaching career took flight in the early 1980s when he started working with top golfers like Nick Faldo, who went on to win six major titles under his guidance. As word of David's innovative coaching techniques spread, he quickly became the go-to instructor for numerous elite golfers, including Ernie Els, Lydia Ko, Greg Norman, and Michelle Wie.
In 1983, he founded the David Leadbetter Golf Academy, which has since expanded to 34 locations worldwide, offering world-class instruction to golfers of all skill levels. The academy's success can be attributed to David's groundbreaking teaching methods and his ability to tailor his coaching to each individual golfer's needs.
Beyond his work at the academy, David has authored several bestselling golf instruction books and produced a range of instructional videos, sharing his knowledge and expertise with a global audience. His contributions to the world of golf instruction have earned him recognition as a Golf Digest Top 50 Teacher, Golf Magazine Hall of Fame Instructor, and the 2017 PGA Teacher of the Year.
David's passion for helping golfers reach their full potential extends beyond his work with professional players. He is dedicated to elevating the game for amateurs and enthusiasts as well, utilizing his wealth of experience and innovative teaching tools to make golf more accessible and enjoyable for all.
As his coaching career continues to thrive, David Leadbetter remains a driving force in the golf world, inspiring countless golfers to achieve their dreams and constantly pushing the boundaries of golf instruction. His impact on the game is undeniable, and his legacy as one of the most influential coaches in golf history is firmly cemented.