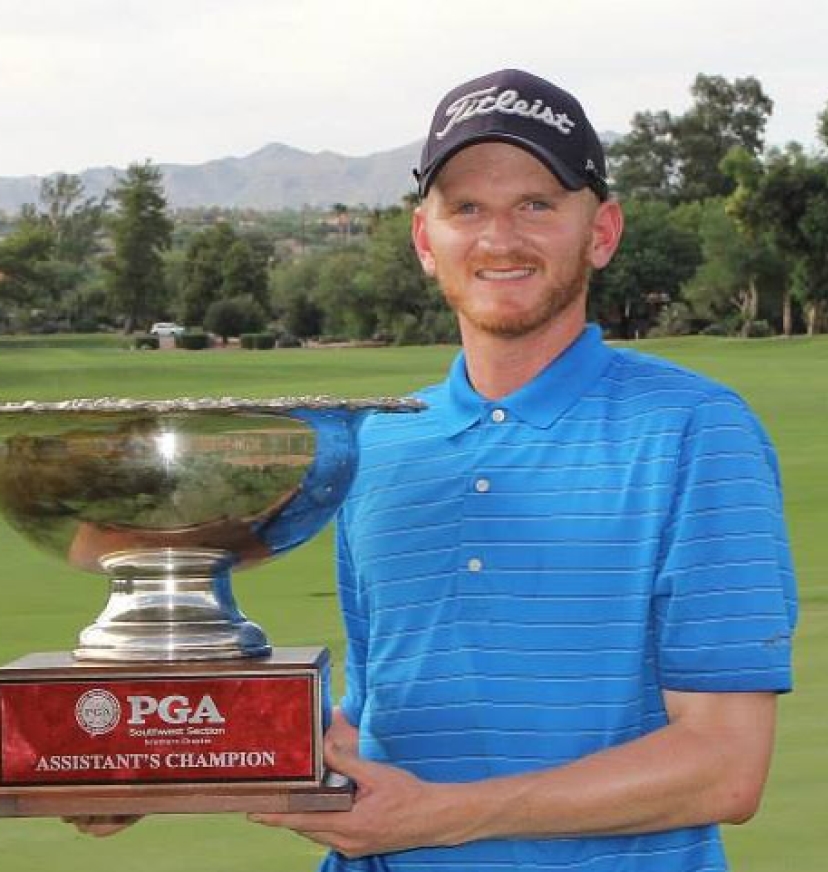 Derek Deminsky
2017 Southern Chapter PGA Teacher of the Year, social media star and head instructor at Tucson's Forty Niner Country Club.
---
2017 Southern Chapter PGA Teacher of the Year
Director of Instruction at The Forty Niner Country Club in Tucson, AZ
Golf Background
Born in Minnesota to a family of golf-lovers, Derek got a head start on his golfing career at a very young age. He reached the top of his home state's leaderboards in high school and continued playing throughout college.
In college, he quickly realized one thing — he didn't hit the ball long enough to keep up with the other high-level players. That's when Derek fell in love with the short game. He spend thousands of hours over the years studying and mastering the art of greenside chip shots, spin secrets, and ultimate ball control.
A few years later, he decided to go pro and moved to Phoenix Arizona to attend the Golf Academy there. After racking up multiple tournament wins, he fell in love with teaching when he helped his very first student shave thirty-one strokes off their scorecard in less than a year.
His newfound passion brought him back to Minnesota where he studied under PGA pro Steve Fessler, who coached him up and prepared him for a stellar teaching career.
Today, Derek is considered the "Spin Doctor" of golf.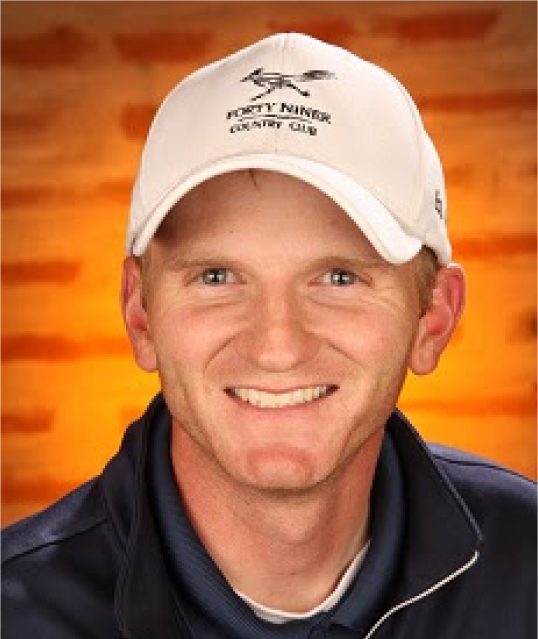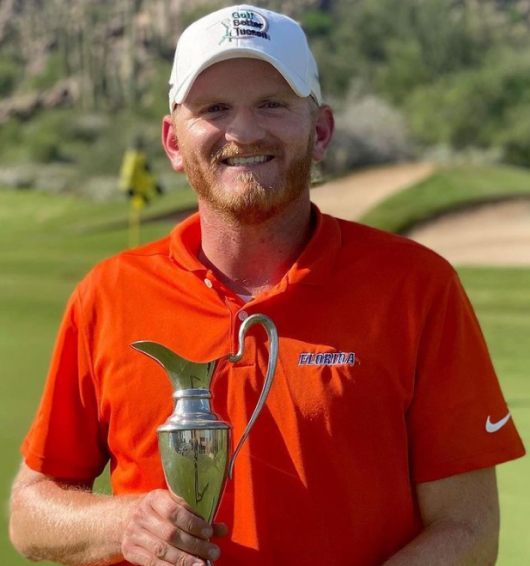 Coaching Career
Having learned everything he could from Steve, Derek made his way back to Arizona in 2008 to work at the Forty Niner Country Club in Tucson. After a few years of teaching success and a swift promotion, he decided to branch out on his own.
In 2011, he launched Golf Better Tucson, a membership platform that offers both online and in-person lessons to help golfers improve their performance.
Working with everyone from amateurs to two-time PGA Tour winners like Don Pooley, Derek is well-known for his positive teaching style and way of simplifying the technical aspects of the game that typically hold golfers back.
In 2017, PGA acknowledged all of his hard work in the field when they named him the Southern Chapter PGA Teacher of the Year. With hundreds of happy students and more joining every day, it's no surprise Derek is growing into a nationwide favorite!