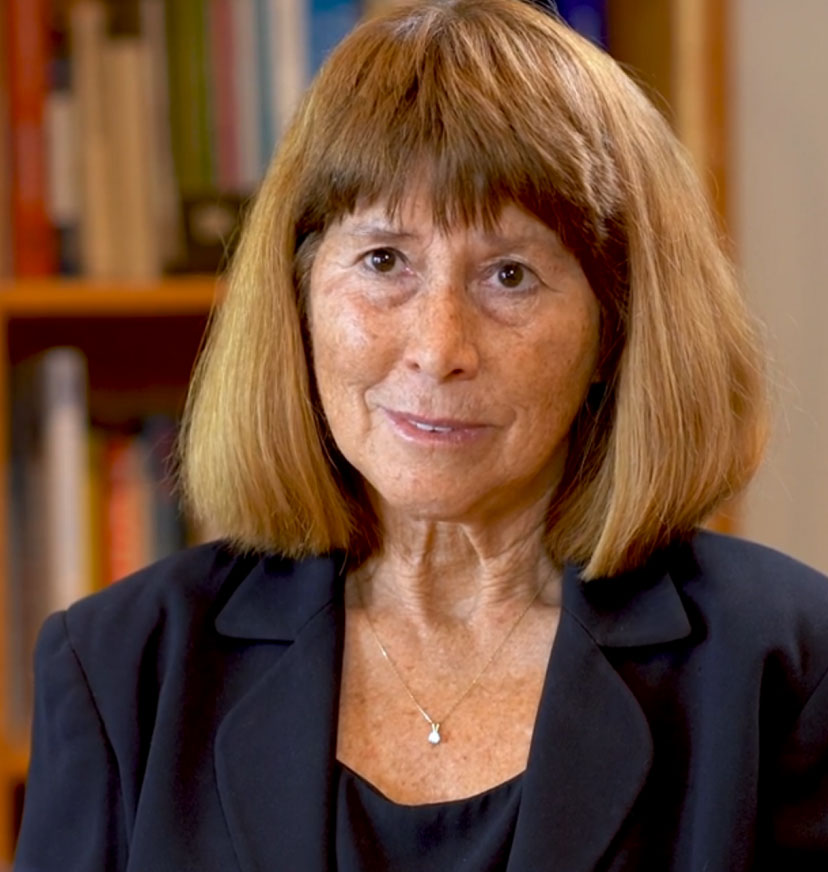 Dr. Deborah Graham
One of Golf Digest's top 5 golf psychologists in the world and clinician to over 400 PGA Tour players
---
Golf Digest's Top 10 Golf Psychologists in the World
Founder of the GolfPsych Mental Game Training System
Psychologist to over 400 PGA Tour Pros
Golf Background
Dr. Deborah Graham has never taken to the course as a competitor, but she's worked alongside hundreds of LPGA and PGA players over the years.
In 1981, she started studying tour players and their key personality traits in hopes of establishing a link between certain character qualities and success on tour.
What she discovered would lead not only to her doctorate degree, but also a wildly successful career as a golf psychologist and published author.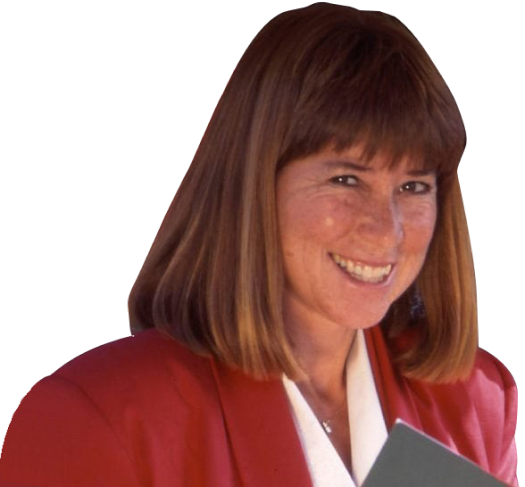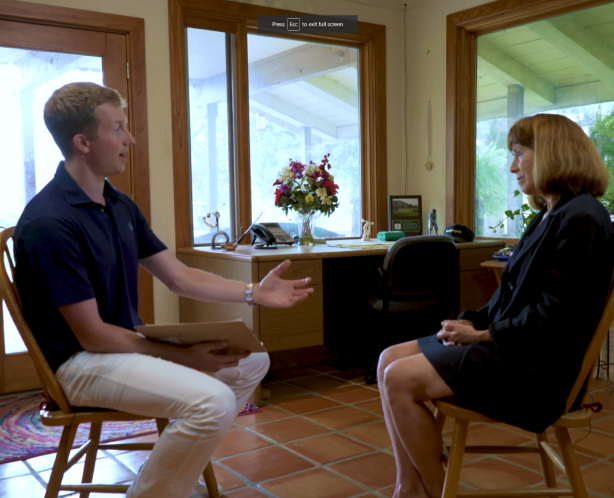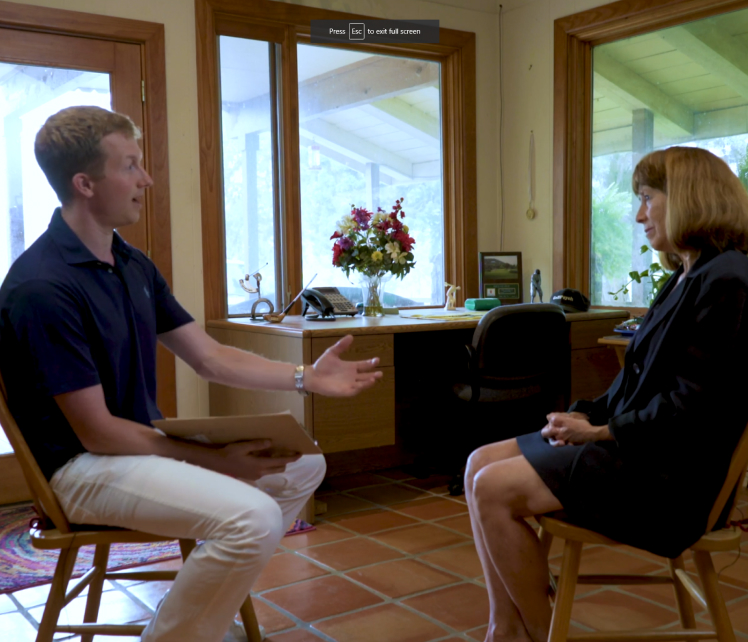 Coaching Career
In her research, Dr. Graham found that there are eight key personality traits that predicted success in golf.
With the help of her husband, she channeled her findings into her book, "The Eight Traits of Champion Golfers" in 1999, and built her Mental Game Coaching system based on these foundational principles.
As opposed to most other sports, the ball is stationary in golf and there's plenty of time between shots to overthink, making mental fortitude a critical factor. Over the years, Dr. Graham has used her knowledge of golf psychology to sharpen the mental game of more than 400 tour pros like Freddie Couples and Lee Janzen, boasting 400 tour wins and thirty-one major championships under their belt.
Needless to say, she's cracked the code to the mental side of golf, and her teachings have had an incredible impact on the golfing community.