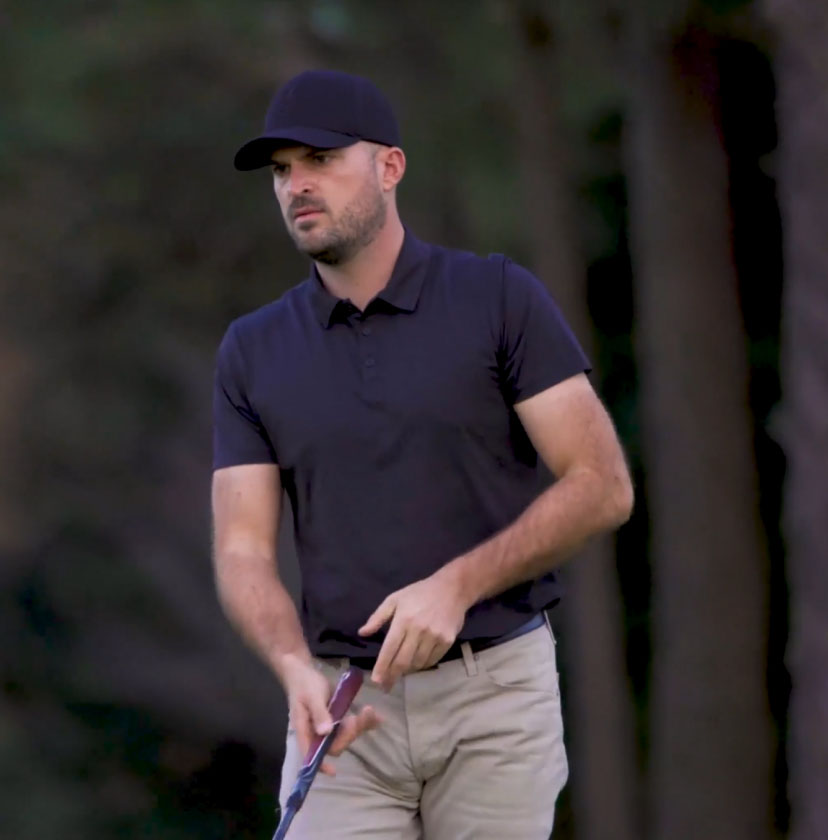 Eric Cogorno
Renowned golf instructor with over 20,000 lessons under his belt and online instructor to over 200,000 players
---
Has taught over 20,000 golf lessons
Featured in Forbes
Pioneer behind the Reverse Slice Sequence and many other training programs
Golf Digest's Best In-State Teacher in Pennsylvania
Golf Background
Eric Cogorno's dad inspired him to become a golfer when he was just twelve years old. He always saw his father go out with his friends for a few rounds on the weekends and, as most boys do, he wanted to be just like him.
So, his dad bought him a junior set of clubs and he got to work.
By the age of eighteen, Eric was attending college at Lehigh University in Bethlehem, Pennsylvania, and working at a local golf course. As fate would have it, one of the professional instructors came in one day and told him how he'd just made $50 from teaching a golf lesson.
It wasn't long after that that Eric decided he wanted to become a professional golf coach himself.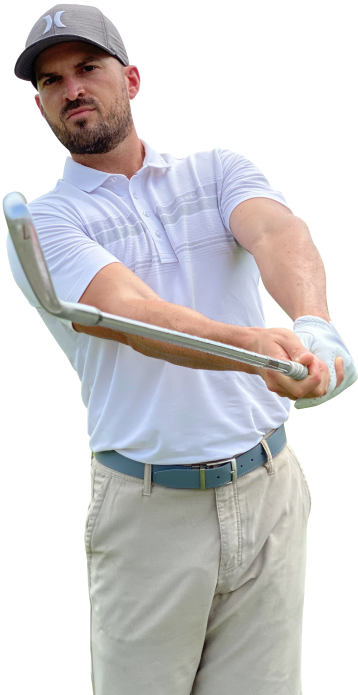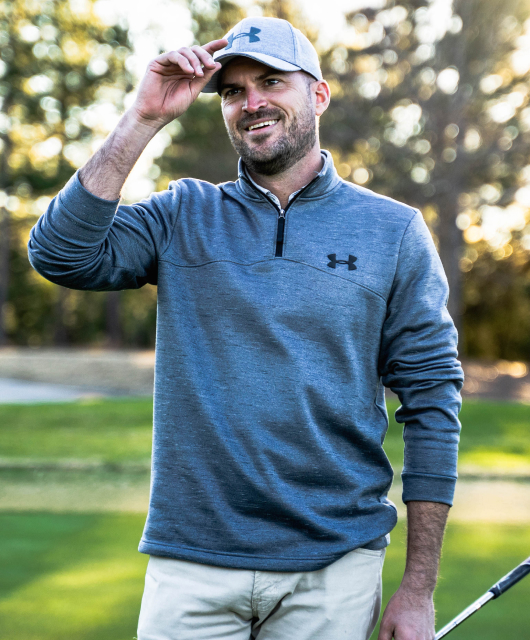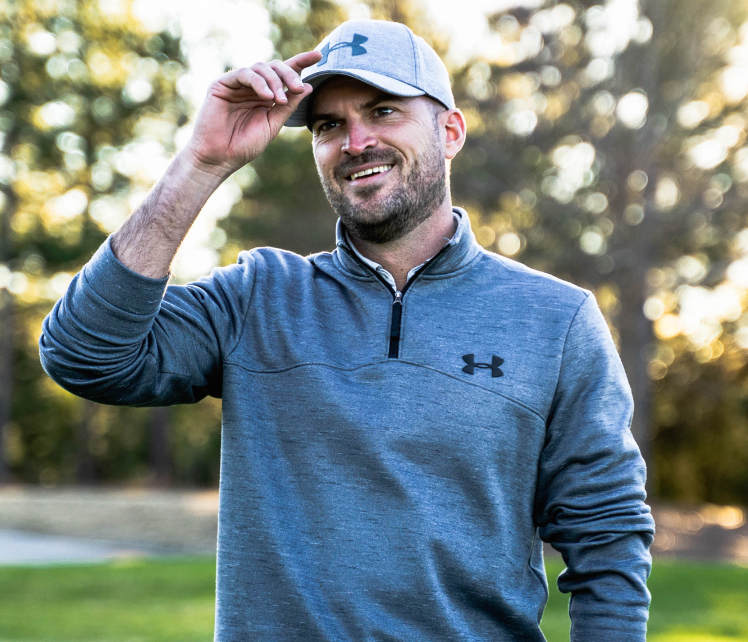 Coaching Career
Naturally, Eric began his coaching career at the Bethlehem golf club, eventually working his way up to assistant pro.
Teaching over 20,000 lessons, he honed his skills as an in-person instructor and eventually shifted his focus to the online community.
In 2017, he started his very own online training sessions called Eric Cogorno Golf, where he uploads helpful how-to videos for golfers looking to fix their swings and fine-tune their mechanics.
To date, Eric has helped over 175,000 subscribers, and revolutionary teaching methods have attracted the attention of Forbes, which featured him in an article highlighting his story.
In the meantime, Eric has kept the pedal to the metal, pioneering game-changing online training programs like the Reverse Slice Sequence, the Closed Coil System, Lethal Lag, and many more.
Members say Eric is one of the most likeable — and easily relatable — instructors on the Performance Golf team.