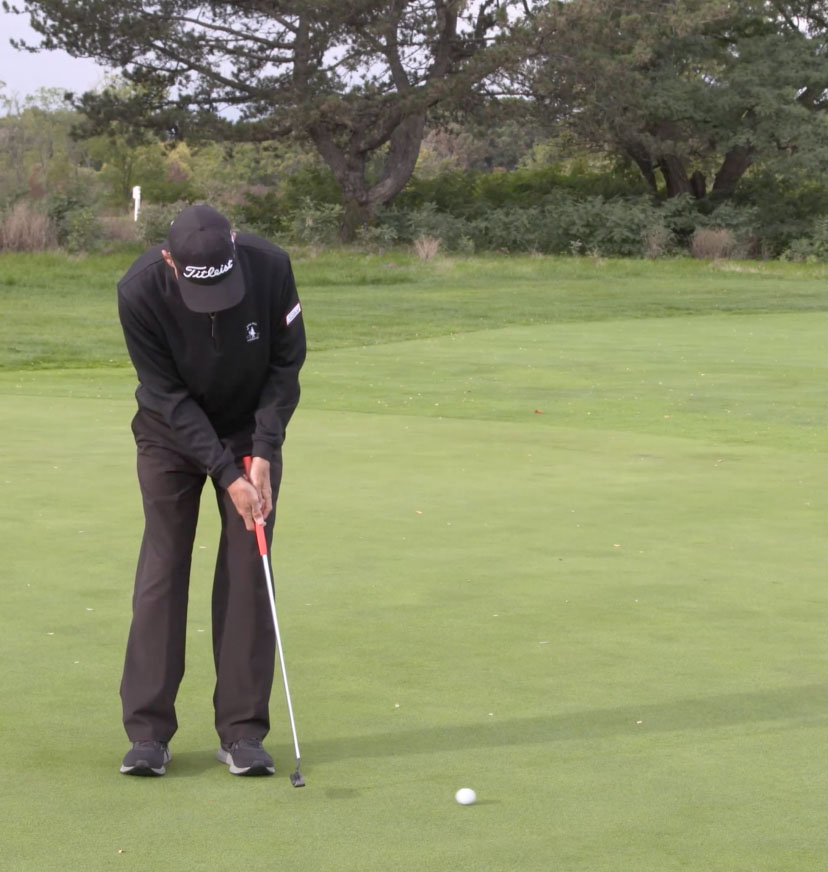 Kevin Weeks
Winner of Golf Digest's Top 50 Teacher Award 10 Years in a row and the top 3 putting instructor in the world
---
Top 3 putting instructor in the world
Put in 40,000 hours of scientific research on putting
Worked with 100 PGA Tour players
Golf Digest Top 50 Teachers 10 years in a row
Studied the putting stroke from 27 different camera angles at 8,640 frames per second in his Cog Hill Putting Lab
Golf Background
Kevin is well-known for his scientific approach to instructing.
His specialized way of coaching started in 1999, when he began painstaking research into putting at Cog Hill in Illinois.
Over the years, he built out his very own world-class "putting lab," in which he spent over 40,000 hours studying putting, examining the stroke from twenty-seven different camera angles at 8,640 frames per second.
The result? Hundreds of thousands in tournament winnings for his professional clients and a rock-solid reputation as one of the best putting coaches in the nation.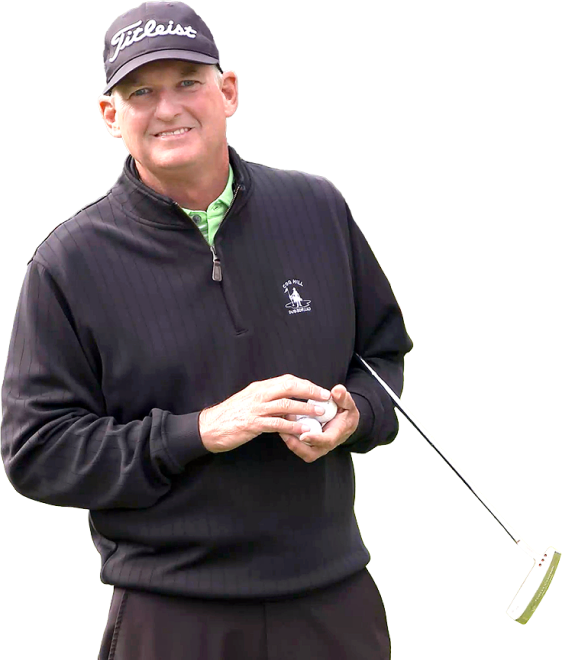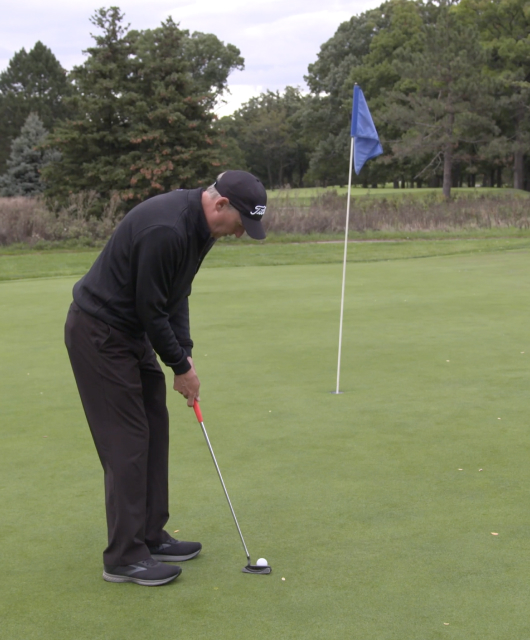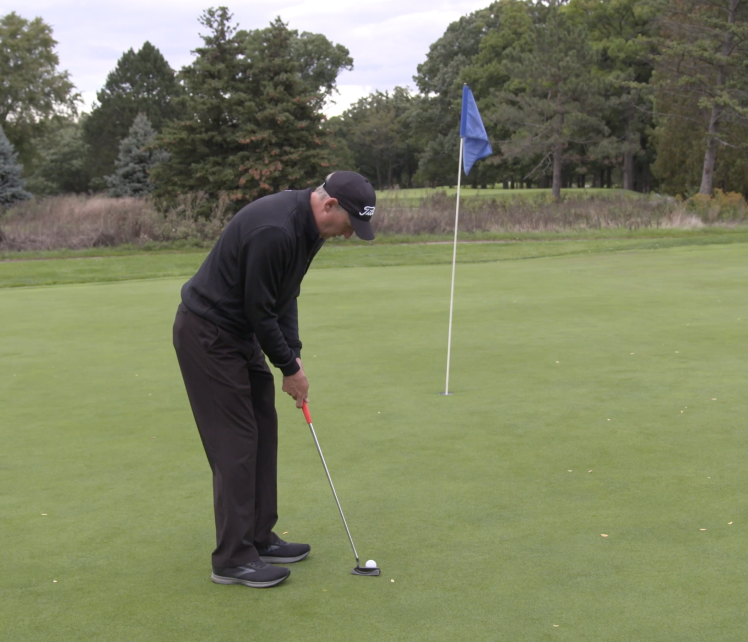 Coaching Career
Through his work with hundreds of professionals, junior golfers, and his in-depth research into the sport, Kevin Weeks has had one of the most illustrious coaching careers in golf.
Not only has he provided game-changing instruction to hundreds of players from amateurs to tour-level pros, but he's also pioneered his own putting devices to improve his clients' performances on the dance floor.
Kevin's Dynamic Impact Indicator uses a laser to accurately track how the putter's face makes contact with the ball, providing directional data in real-time. Along with other cool gadgets like a force plate and a 3D motion capture system, his studio boasts some of the most state-of-the-art equipment in the country.
Kevin's high-tech tools allow him to study all the nuances in his students' putting strokes, revealing controversial and counterintuitive yet proven breakthroughs like "path doesn't matter." His 30+ years of teaching golfers of all ages,combining his deep understanding of swing mechanics with his unique coaching ability,has led to ten pro tournament wins, twelve All-American golfers, and multiple high school national championships.