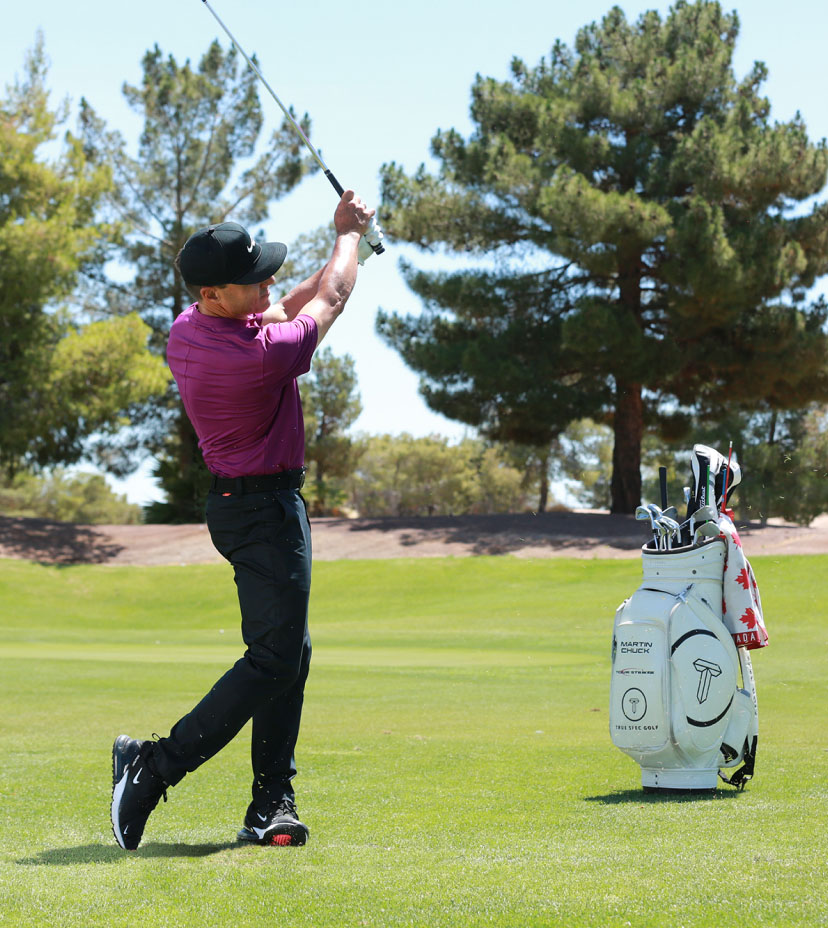 Martin Chuck
"The Peoples' Coach"
---
Directly helped over 50,000 golfers improve and shoot lower scores
Taught 1,000+ golf academies in his 34-year career
Named Top 50 Coach in America by Golf Digest for 3 years
Creator of Tour Striker Golf Academy, one of America's top golf schools
Former Canadian Tour player
Notable students include PGA Tour winners Darren Clarke and Mike Weir
Golf Background
Martin Chuck began his golf career in Canada, where his talent and passion for the game got him to the position where he was shagging balls and working as a range attendant for two of the greatest ball-strikers to ever live: Moe Norman and George Knudson. This all before the age of 10.
In Martin's own words: "The time spent around George and Moe was invaluable and back then. I didn't realize how truly special of an opportunity it was."
In those formative years, Martin began refining his unique ability to help beginners learn how to strike the ball purely — which is the first step to anyone becoming a good or great golfer.
He later went on to be a club pro for 16 years, before becoming a coach and launching one of the top golf academies in the world.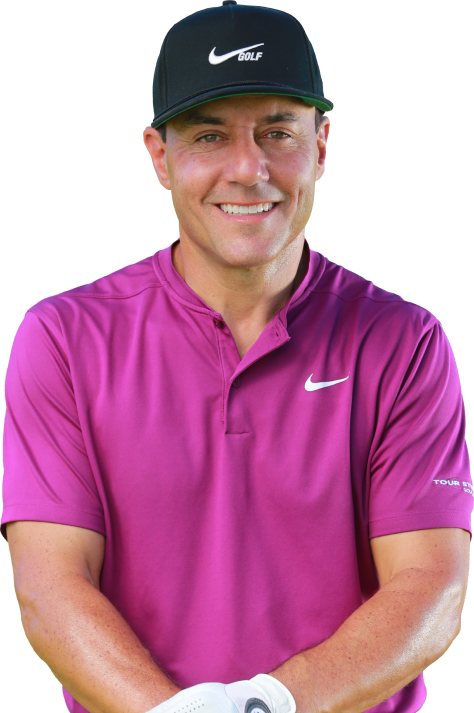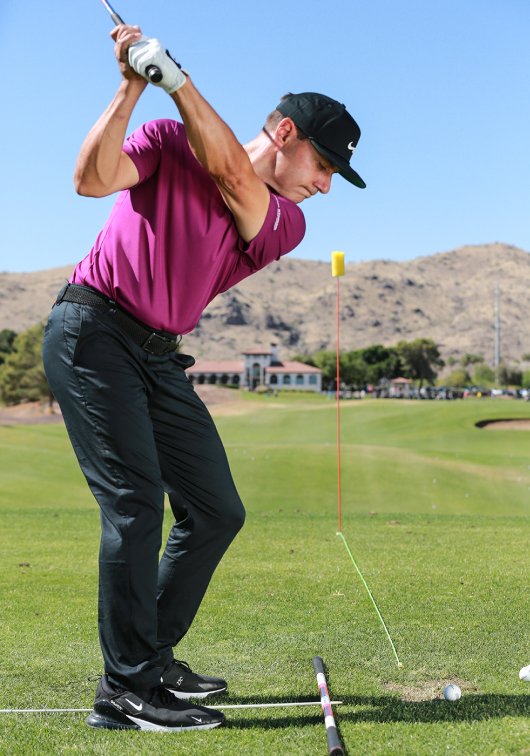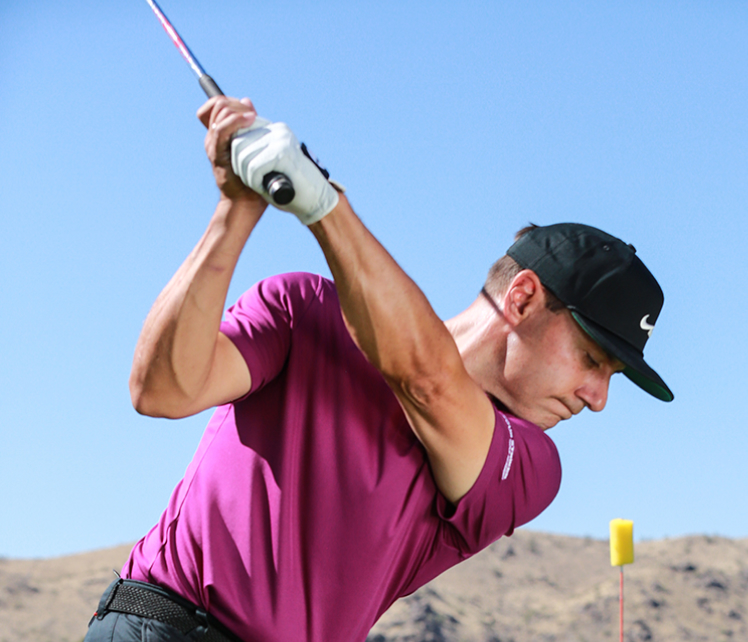 Coaching Career
In 2011, Martin Chuck's wife Stacey convinced him to leave the security of his club teaching position and launch his own academy, Tour Striker Golf Academy. There, he pioneered uniquely immersive coaching experiences that covered all aspects of the game, from tee to green.
There are only a handful of golf instructors alive who have held over 1,000 golf academies. Martin Chuck is one of them. This experience of working directly with over 50,000+ amateur golfers has given him unique insight into what it takes amateurs to play better golf.
It was also during this time that Martin became a prolific inventor, obtaining multiple patents for top-selling training aids that include the Tour Striker Training Club, Tour Striker Smart Ball, and the Tour Striker Educator, plus the patent-pending PlaneMate. Top pros like Justin Rose and many other major winners have used and praised Martin's training aids.
Is there any wonder Martin has been featured in Golf Digest alongside legends like Butch Harmon, Jim McLean, and Hank Haney?
While Martin has coached PGA greats like Darren Clarke and Mike Weir, he is not a traveling tour coach. He much prefers to stay close to his family and pioneer powerful new ways to help amateur golfers shoot lower scores. It's said that Martin is "the people's coach." And for that reason, we at Performance Golf are excited and honored to bring you some of Martin's most exclusive training ever released online.