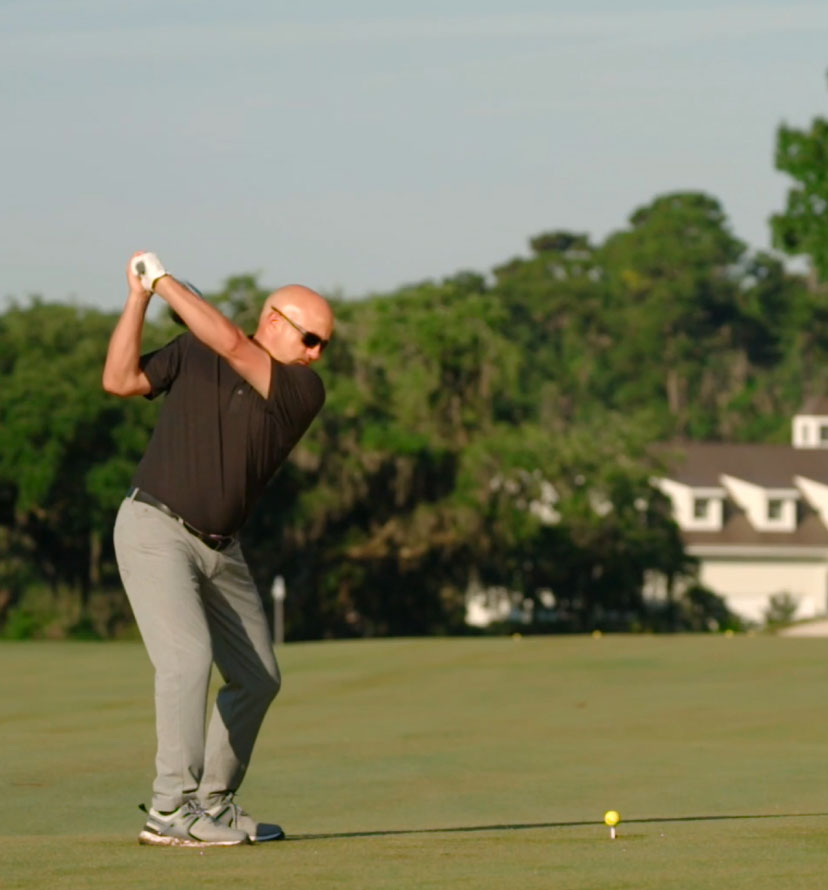 Nick Bradley
World-renowned instructor who Butch Harmon called "golf's bright new teaching star" and named "the most innovative golf instructor in the world" by Golf Digest
---
Golf Digest calls Nick, "the most innovative instructor in the world"
Butch Harmon calls Nick, "the bright new teaching star"
Sold 130,000 Books in 5 different languages
Golf Background
Nick Bradley's astonishing success began in 1994 when he became the youngest director to join the David Leadbetetr Academy.
During his time there, he worked with golfers of all ages, handicaps, and swing patterns, and how to tailor his instruction to each individual player.
In 2005, he relocated from his home country of England to the United States, where he would skyrocket to become one of the most renowned and respected instructors on the planet.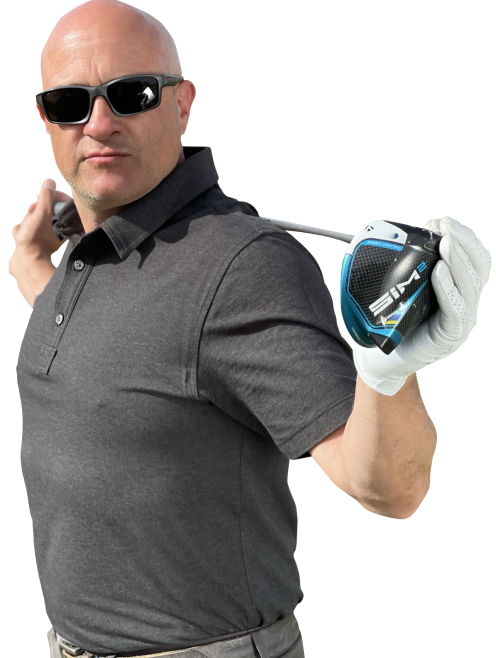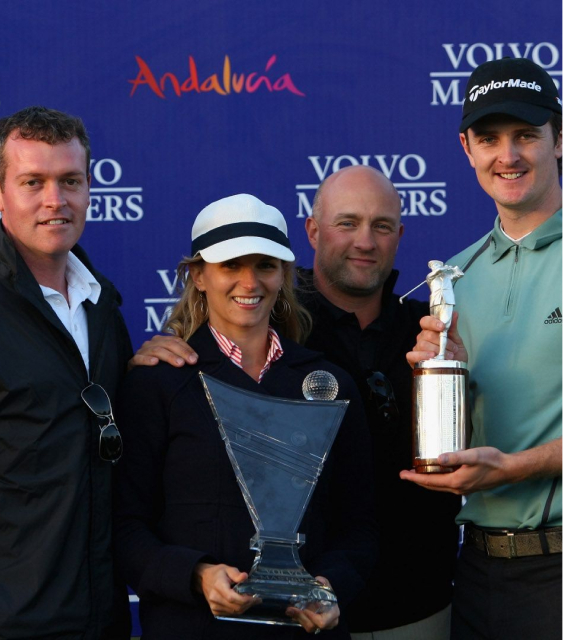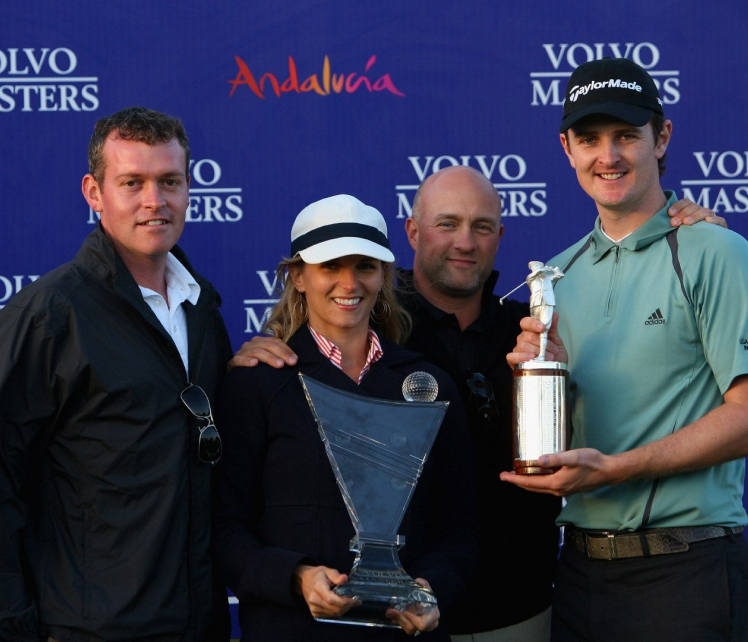 Coaching Career
Nick is best known for his work with English golfer Justin Rose from 2006 to 2009, who he coached from rank 125 in the world all the way to 5th. Rose went on to win the European Order of Merit in 2007, the 2008 Ryder Cup, and his first and only US Open major championship.
But that's just the tip of the iceberg.
Over twenty-five years, Nick has trained over 400 professional golfers, including Sir Nick Faldo, Captain Paul McGinley, and Seamus Power.
He's coached his clients to multiple PGA Tour wins, a top-three placement at the US Open, eight amateur titles, two junior national titles, a world #1 rank, a European #1 rank, and two World #5 placements.
He's a two-time best selling author with a fourth book on the way.
And he's a global authority on golf education for organizations like the Golf Union of Ireland, the PGA of Great Britain, The English Golf Union, and the Russian Golf Federation in Moscow.
They didn't name Nick Bradley "the most innovative golf instructor in the world" for nothing.