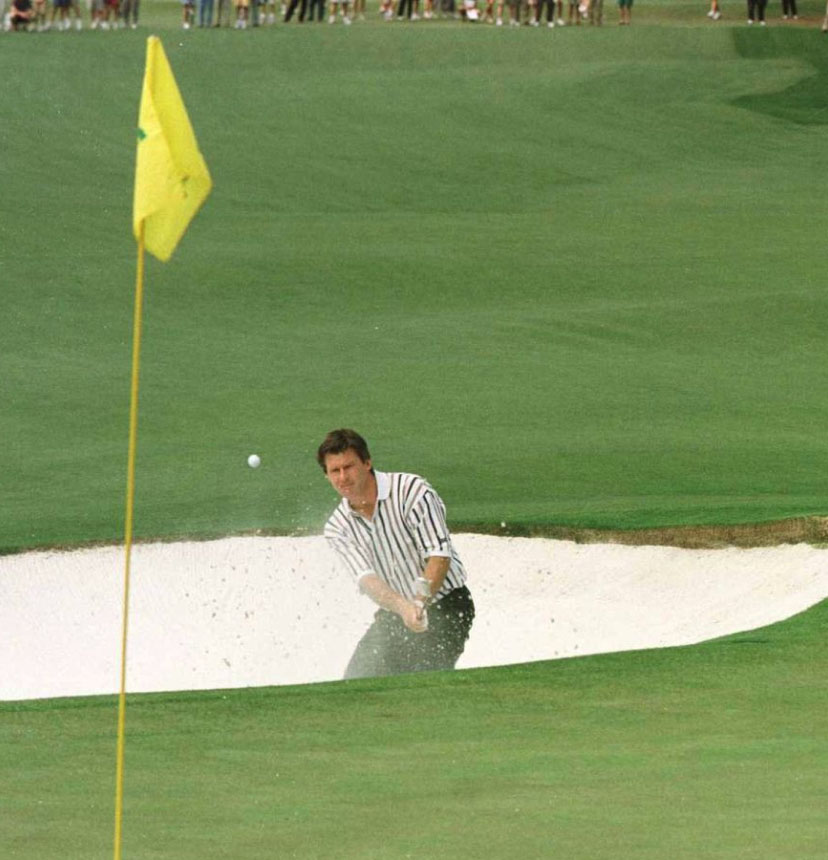 Sir Nick Faldo
6-time major champion and the world's number 1 golfer for 98 weeks
---
6-time Major champion
Lead golf announcer for CBS
Former number 1 in the world for 98 weeks
41 professional wins
Golf Background
Seen by many as the best golfer ever to come out of Britain, Sir Nick Faldo decided to start his career without ever touching a club. The inspiration came to him at fourteen years old while watching the 1971 Masters on TV.
Nick says, "I was just absolutely mesmerised when I saw the Masters that year, particularly by Jack Nicklaus striding across Augusta's impossibly green fairways. I marched downstairs and announced to my Mum that I was going to take up golf…"
And that's exactly what he did. In fact, in just six years' time, he managed to qualify for the Ryder Cup at twenty years old, making him the youngest player ever to do so.
In his career lasting over thirty years, Sir Nick Faldo secured three Masters Tournament wins, three Open Championship wins, two European Tour Order of Merit wins, three European Tour Golfer of the Year Awards, a PGA Player of the Year Award, and several million dollars in winnings.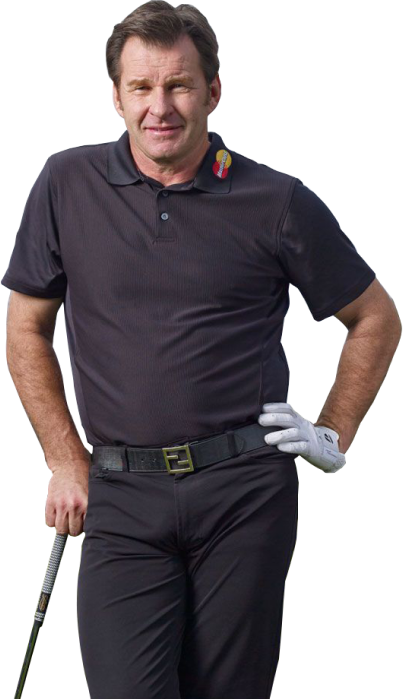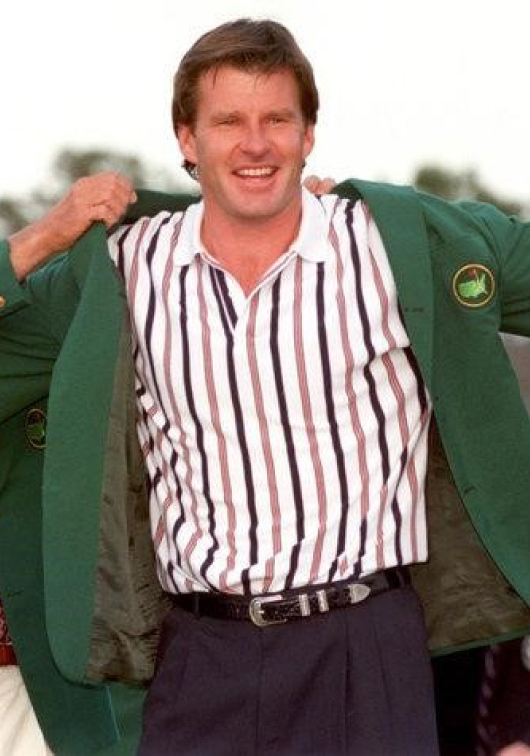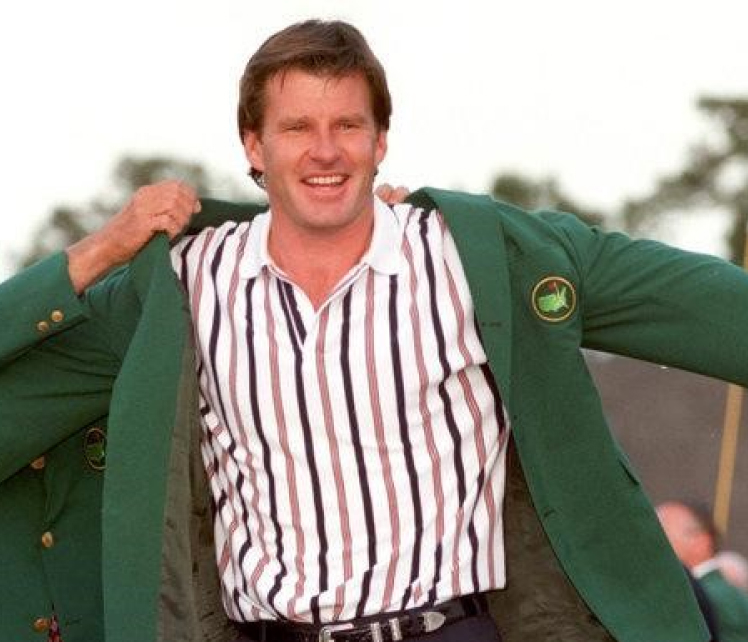 Coaching Career
In 1996, Sir Nick Faldo founded the Faldo Series, a worldwide amateur series for young golfers that allows them to play in ranked events.
Hosting over thirty-eight annual tournaments across the globe, the Faldo Series is a massively influential charity that gives aspiring golfers the chance to pursue their passions and advance their careers.
A year later, Faldo decided to launch another worldwide golf organization, only this time it was for golfers of all skill levels.
The Faldo Golf Institute features educational golf courses in several Marriott hotels across the US and one in the UK, designed to encourage growth, development, and passion for the sport.
But with his professional career behind him, Faldo is on a mission to help as many golfers reach their full potential as possible. To extend his reach even further, he launched the Faldo Formula online coaching membership, his "blueprint" for unleashing the true power of the mind, body, and swing.
With this online program, Faldo has condensed his Hall of Fame career into a priceless series of almost 300 instructive, lifestyle, and equipment videos any golfer can use to learn from one of the best and take their performance to the next level.
Oh and by the way, if you're not familiar with this legend in the golf world, flip on CBS this weekend and look out for Sir. Nick as one of the lead broadcasters on the PGA Tour.