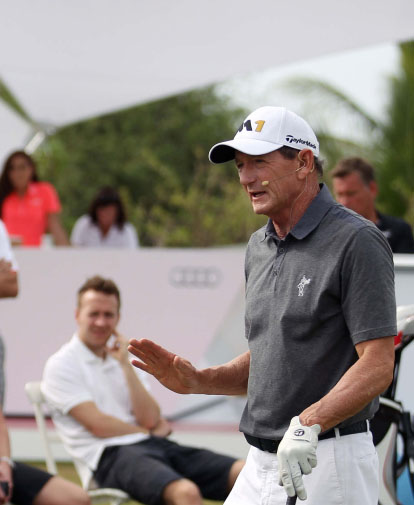 Hank Haney
Tiger Woods' former coach for 6 years. Hank's students have won every major professional golf tournament in the world. He's given over 70,000 lessons in his career.
---
PGA Teacher of the Year 1993
Gulf Coast PGA Chapter "Teacher of the Year" 1984
Golf Digest Top 25 Teacher, 1984-1992
Golf Digest Top 10 Teacher, 1993-1999
Golf Digest Number 4 Teacher, 2000, 2002
Golf Background
For many golfers, Hank Haney is the preeminent authority on the fine art of the swing. A giant in the world of golf instruction, Haney has helped the likes of Tiger Woods and Mark O'Meara perfect their swings, ultimately leading to many of their respective victories.
While Haney is now considered one of the greatest golf coaches of all time, his career is one of humble beginnings.
In his own words: "It was at Tulsa that I started to figure it all out: How to be a better student, how to be a better golfer, how to be a better teacher. I started to have a plan."
After graduating from the University of Tulsa in 1977, Haney put the skills he learned there to good use. Haney studied under golf pros Jim Hardy and John Jacobs, before working as a golf pro in California and Texas. In a career that has lasted over 30 years, Hank Haney has perfected his coaching techniques, building a reputation amongst club players and pro players alike.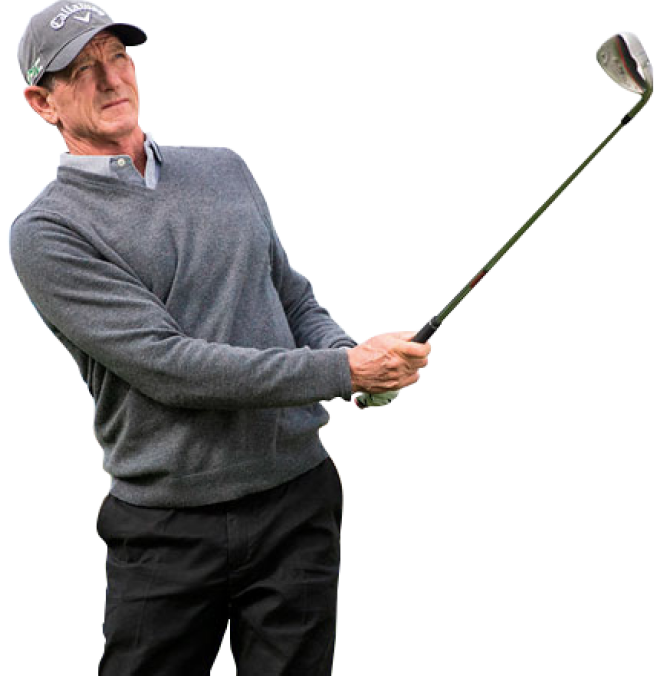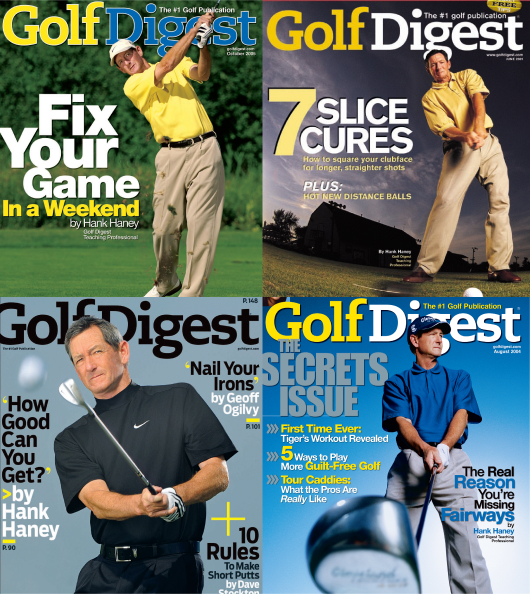 Coaching Career
Hank Haney coached golf legend Mark O'Meara from the earliest days of his career, helping O'Meara win both the Master's and the British Open in 1998. But Haney is perhaps even better known for his 6-year stint with one of the greats: Tiger Woods.
And that's not all. Haney has coached over 200 PGA tour professionals during his career. His students have gone on to win every major professional golf tournament, including the U.S. Open, British Open, the Masters, and the PGA Championship.
Outside of his coaching career, Hank Haney established the award-winning Hank Haney Golf Inc., served as the Dean for ESPN's golf schools, and is an accomplished author. He owns and coaches at four golf facilities across the U.S., where he continues to practice a philosophy of golf as a sport for anyone and everyone.