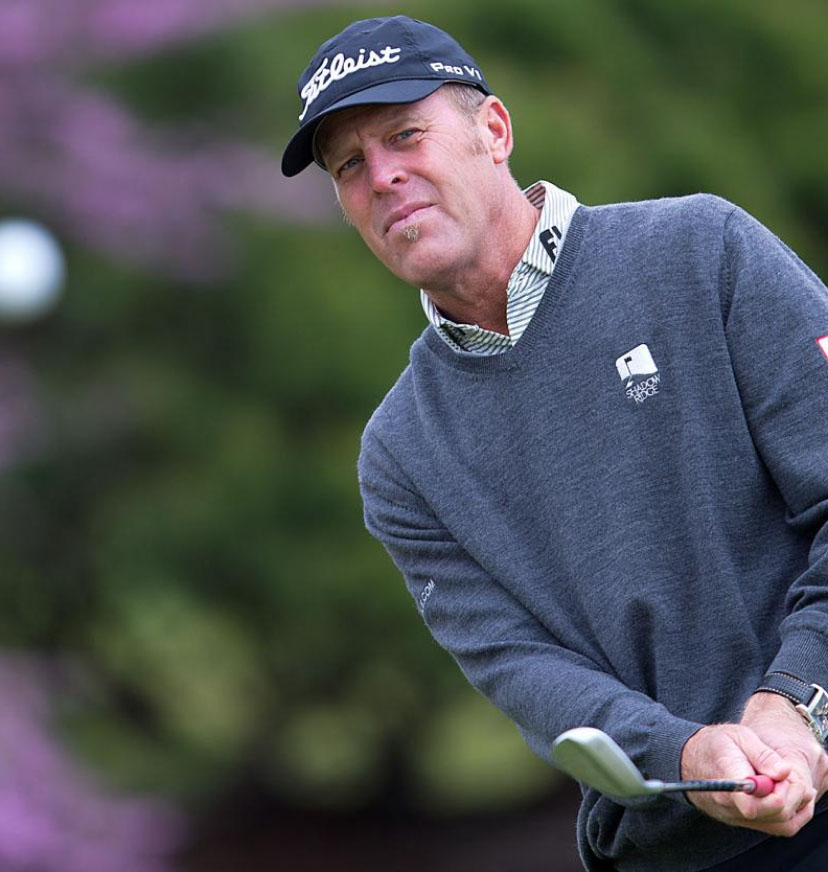 James Sieckmann
9-time PGA section teacher of the year and Golf Digest's #1 Short Game Coach in the World
---
2018 National Teacher of the Year
2019 Golf Digest #1 Ranked Teacher in the World
Worked with over 150 tour pros
Best-selling author
Golf Background
Now a world-renowned instructor, best-selling author, and Golf Magazine's "short-game guru," James Sieckmann had a professional run of his own, playing in South America, Asia, and other parts of the world.
It all started after his first year of college, when he caddied for his older brother Tom at the US Open. Tom was a notable PGA Tour competitor at the time, and James's experience at the championships further solidified his dream of becoming a professional golfer.
But things rarely go according to plan. Over the years, he found his home on the teaching side of things. James quickly became one of Dave Pelz's leading students. And some say James is still today Pelz's best protege ever. For anyone who knows the game, that's not a title to take lightly.
Leading up to his star-studded coaching career, he became an instructor at different golf academies here in the United States, where he helped amateur golfers elevate their skills and laid the groundwork for his major success today.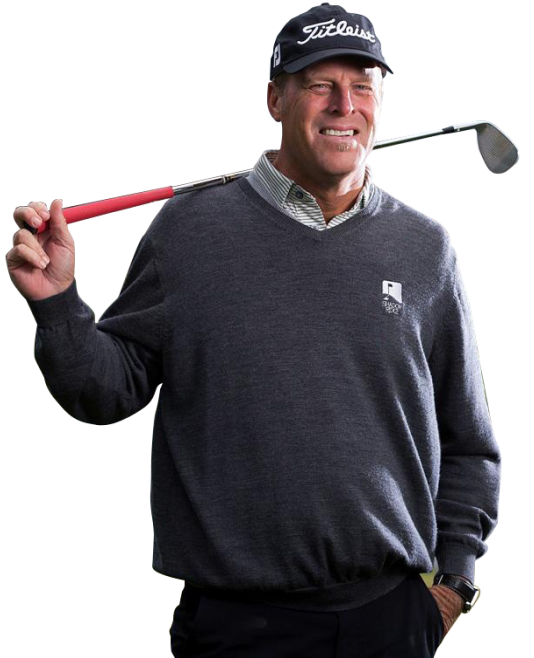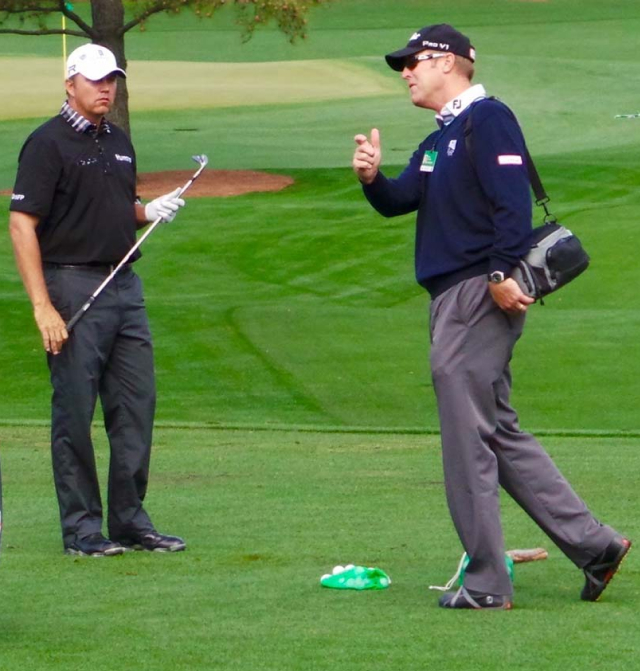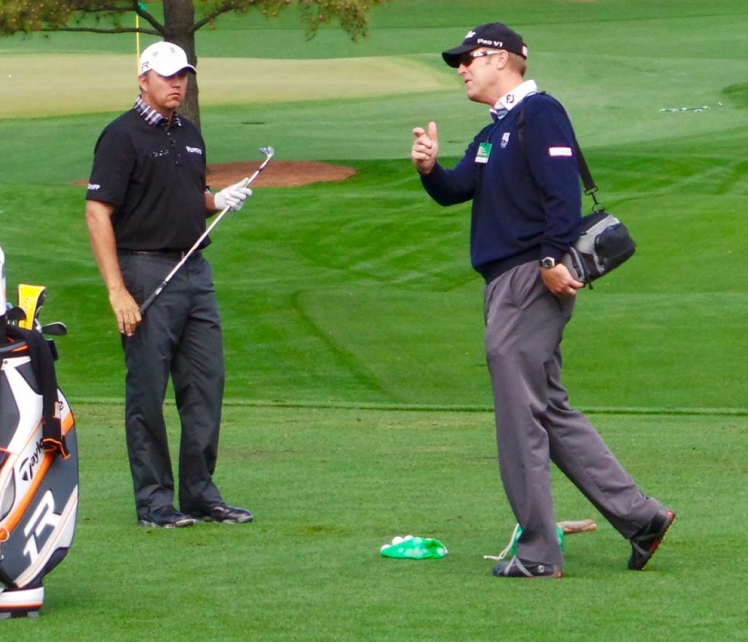 Coaching Career
When the opportunity to become an instructor at the Omaha Shadow Ridge Country Club presented itself in 1994, James didn't hesitate. While still caddying for his brother at various professional competitions, he carted a bulky video camera around with him to record top players' swings and tactics whenever possible.
But not just any players. While James was caddying for Tom, he had the unique opportunity to not only follow Seve Ballesteros, but to study and dissect his game intimately. Tom and Seve were friends, which gave James an insider's vantage into Seve's game.
In studying the film, he found that basically everything he had learned in college was wrong. The pros were playing an entirely different game from the one he knew––their short game was on a whole other level. To prepare for his new position at Shadow Ridge, he made it his mission to master their techniques so he could pass them on to his clients. And that he did.
From there, he developed his impeccable short game system that would change the careers of hundreds of PGA tour pros and untold numbers of amateur golfers from all over the world. Through his brother's network of tour-level golfers, he got his foot in the door and started teaching what he'd learned from Dave Pelz and Seve Ballesteros, and the rest is history.
In 2018, he was chosen as the National Teacher of the year.
In 2019, he became Golf Digest's #1 Short Game Teacher of the Year.
Throughout his thirty year career, he's coached over 150 tour pros, including Tom Pernice, Charlie Wi, Brad Faxon, Matt Harmon, and Kenny Perry. And that's just to name a few. In fact, his short game-improving prowess is so world-renowned, it's not uncommon for players to fly in for a few hours of practice with him and then catch a flight out that same day.
Today, James's commitment to helping players pursue their short game passions still shines through his work running the Shadow Ridge Golf Academy and training PGA Tour pros to tweak their short games — and turn up their skills to the next level.